Melco's ambitious venture into Europe, City of Dreams Mediterranean, is scheduled for success – or at least the operator is banking on that, as it leverages its 100 tables and 1,000 slot machines to maximize synergy of its sun-drenched shores with its casino operation.
Macau-veteran and current General Manager of the Cyprus property, Grant Johnson, shares with AGB his views on what direction the group is aiming for, and why CoD Mediterranean has what it takes to be the biggest IR in Europe.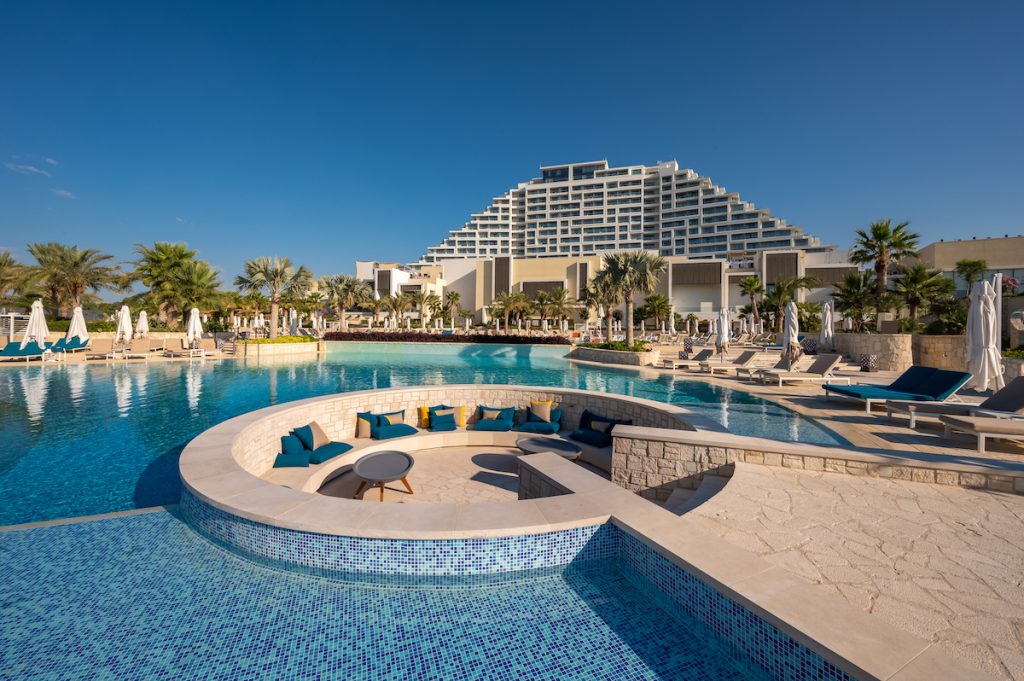 Looking directly at the market, Johnson notes that the property will "offer a wide range of experiences to address different types of audiences across various target markets, including those from the Middle East, North Africa and Europe whom have yet to experience Melco's IRs in Asia."
That's not to say that the property won't also leverage its Asian footprint, with the GM noting that "there will be cross-promotions between the properties, including Melco Club offers providing customers opportunities to experience the Melco properties in different jurisdictions".
After years of running satellite casinos in the region, the culmination of CoD Mediterranean provides the group with the guest experience similar to that it offers at its Asian properties, a 500-hotel room, luxury property with gaming tables and slots. But despite boasting a zone dedicated to Poker, the group has not yet sought partners to run the space.
"We remain focused on business development at the integrated resorts at this time. Currently, we have no plans to seek partnerships for Poker but do have plans to start running Poker tournaments later this year," notes Johnson.
Building the Cypriot Experience
Melco's interest in Cyprus came far before the pandemic but were weighed down by the effects of the closures and subsequent troubles in Europe.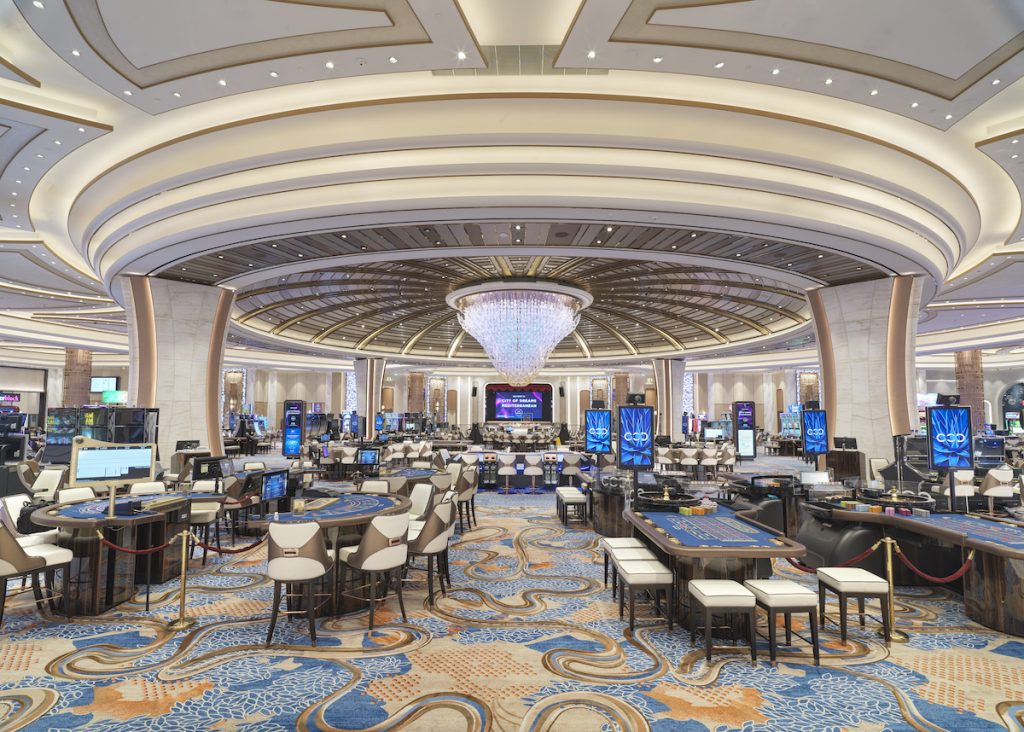 "Inevitably, the restrictions put in place to stop its spread also affected construction progress of the resort. Pandemic restrictions were followed by supply chain disruptions that were then worsened by the war in Ukraine. As a result, the contractor struggled with meeting labor resourcing needs and maintaining progress, which led to some unexpected delays," notes the GM.
And while the complications did delay the opening, the group faces a similar problem vis-à-vis Macau regarding labor, something the hospitality industry worldwide is having to deal with.
"It was also a bit of a challenge finding sufficient local employees, which continues to be our priority. As many may know, the overall hotel industry is having problems with finding local employees, so we were made to look further afield, to Europe and also non-EU countries," notes the GM.
CoD Mediterranean currently employs over 2,000 people, "the majority being locals" with goal of the company for "Cypriots to be the face of City of Dreams Mediterranean."
Currently, the group aims to "focus on ramping up the [casino] business as a priority" before exploring any regional markets in Europe, noting that "any investment will be subject to our liquidity availability".
As for now, the property in Cyprus, which boasts "more than 300 days of sunshine per year" and "some of Europe's best beaches", shouldn't have any issues leveraging new clientele as the new kid on the block. A partnership with the nation's Deputy Ministry of Tourism and attracting tour operators on the off season are also key to how it can bring in more clientele.
What remains to be seen is how it can leverage and be leveraged in regard to its Asian investments and what new high-rollers this beach-front IR can attract.