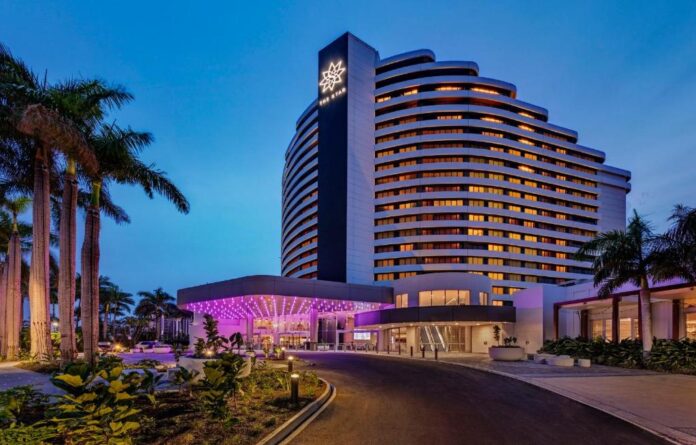 Australia's embattled The Star is facing yet another fine, this time from the Office of Liquor and Gaming Regulation (OLGR) of Queensland. The AU$140,000 ($91,000) fine comes after authorities found The Star 'guilty of 11 offenses relating to the operation of its two Queensland casinos in Brisbane and on the Gold Coast'.
The fine is accompanied by further court costs of AU$3,250 ($2,100).
The charges related to seven instances of 'accepting credit wagers of more than AU$170,000 between 2017 and 2022'.
Courts in the state note that the group had a 'lack of adequate controls in relation to the EFTPOS machines', which meant 'customers could use their credit card to deposit significant amounts of money into their casino account, potentially allowing customers to gamble beyond their means'.
The further four charges related to 'distributing promotional or advertising material about the casino in February 2022 to people they knew or should have known were excluded or banned from entering the casino'.
The court also heard that The Star had previously been warned about this exact type of activity.
The new fine comes on top of an AU$100 million ($65.44 million) fine issued by Queensland authorities due a review of its operations.
Speaking of the new fine, Yvette D'Ath, Attorney-General and Minister for Justice, noted that "The authority to operate a casino is a privilege. In return, the community expects The Star, at an absolute minimum, to effectively control risks, such as gambling harm and money laundering. Ensuring public confidence in our casinos is a priority. That's why we will continue to strengthen and enforce our casino laws."