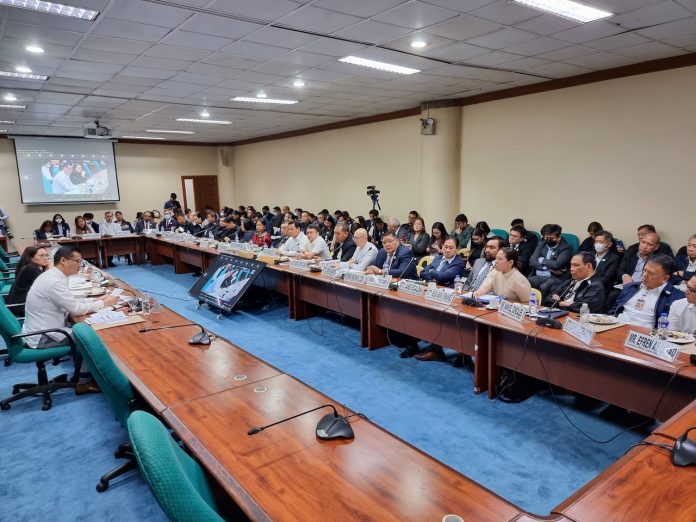 Philippine gaming regulator PAGCOR has set a deadline for all existing POGO licensees and service providers to re-apply for their licenses until September 17th of this year. The move comes amongst new capital requirements and tax changes, aimed at weeding out deviant operators.
As part of the intensified inter-agency effort to address all illegal activities being linked to offshore gaming operations in the country, PAGCOR announced in July a new regulatory framework for POGOs, putting all POGO licensees under a probationary status until they meet all the requirements for a new license.
"In the present framework, all Service Providers who are accepting bets are required to apply for a license. We will also evaluate the beneficial owners of these companies so that they will be held liable in case they are found to be involved in any illegal activity," said PAGCOR's Assistant Vice President for Offshore Gaming Licensing Atty. Jessa Fernandez said during a Senate Committee Hearing on August 2nd. 
"Entities with findings of activities outside their granted license or accreditation will not be granted a license under the new framework. Likewise, licensees or service providers who shall not re-apply or were granted license within the given period shall be endorsed for cancellation," she added.
Aside from implementing a new regulatory framework for POGOs, Fernandez shares that PAGCOR has been working closely with other government and law enforcement agencies for the setting up of offices inside an accredited hub.
PAGCOR likewise instituted reforms that will impose stricter sanctions on all erring licensed offshore gaming operators and accredited service providers.
Among other reforms that are now in effect are the 'intensified inspection and verification of compliance of offshore gaming licensees and service providers; submission of reports to enforcement agencies for investigation and verification of findings; enhanced coordination with relevant government agencies; and stricter implementation of regulations and imposition of heavy penalties to licensees and services providers who violated existing regulations.'
PAGCOR is also imposing new capital requirements for POGOs, noted in a memo dated to July 10th, sharply increasing capital requirements of POGO operators to PHP100 million ($1.81 million), with PHP25 million ($453,000) to be paid up-front. The previous requirements were PHP15 million ($272,000), with PHP3 million ($54,000) paid up-front.
The new licenses will also only be valid for two years, be specific to the operator's site and allow a maximum floor space of 25,000 square meters/site.
In a keynote speech in July at the Asian IR Expo + Global Gaming Expo (G2E) Asia 2023 in Macau, Chairman and CEO of PAGCOR, Alejandro H. Tengco, said that POGOs have been associated with crime, money laundering, and corruption issues. In this context, PAGCOR has reviewed and eventually canceled the contract entered by the previous PAGCOR Board of Directors with the third-party auditor for offshore gaming operators, introduced new fees, and ordered stringent monitoring of their gaming operations.