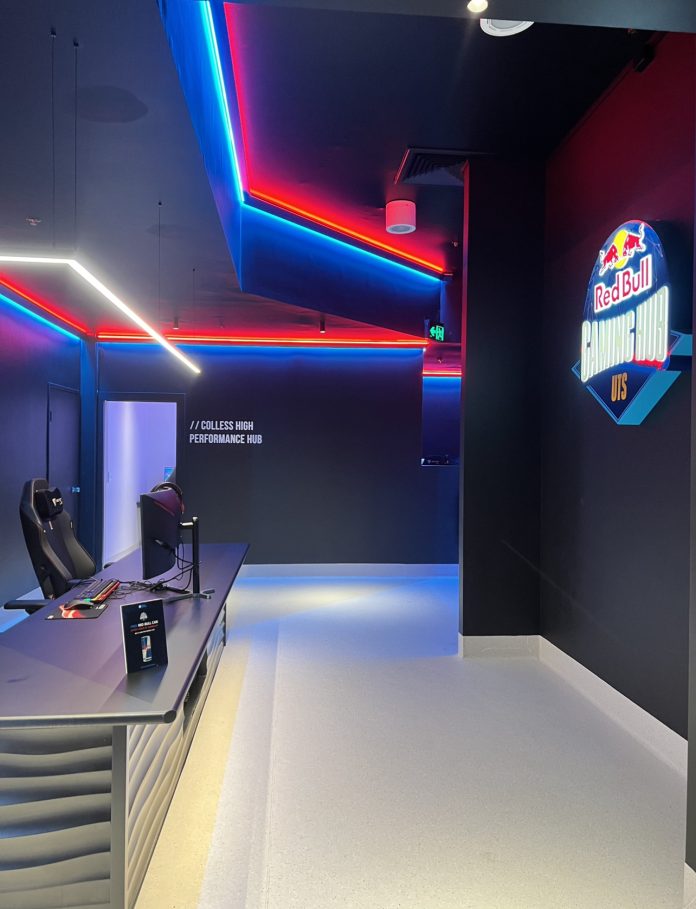 ADVA Group announces a soft launch of the Red Bull Gaming Hub at University of Technology, Sydney (UTS). It is Australia's first Red Bull gaming venue, and the gaming hub will serve as the new home of UTS Esports brand of the group.
The UTS Red Bull Gaming Hub is a cutting-edge facility resulting from close collaboration with global partners, including AOC, MSI Computers, BENQ, Secretlab, and ActivateUTS. Together, ADVA Group has created a state-of-the-art space that not only elevates UTS's reputation in the gaming community but also provides students with an unparalleled gaming experience.
Stephen Hanna, Chief Executive Officer of ADVA Group, mentions that it has invited visitors to witness an exclusive sneak peek into the UTS Red Bull Gaming Hub in the university open day event.
"The response was truly overwhelming, approximately 2,000 visitors attended our premises and expressed immense enthusiasm for the hub. I am pleased to share that we received a remarkable 30% registration and account creation rate through the foot traffic, showcasing the high level of interest and engagement from the UTS community."
"Projects like the UTS Red Bull Gaming Hub highlight the strength of our collaborative approach, bringing together our core businesses and project-based expertise to deliver yet another success story."