Taking into account the Asian gaming landscape and recent developments, Fredric Gushin, president and CEO of Spectrum Gaming Group, underscored the growing interest of Thai government officials in the remarkable economic success stories of Singapore and the Philippines.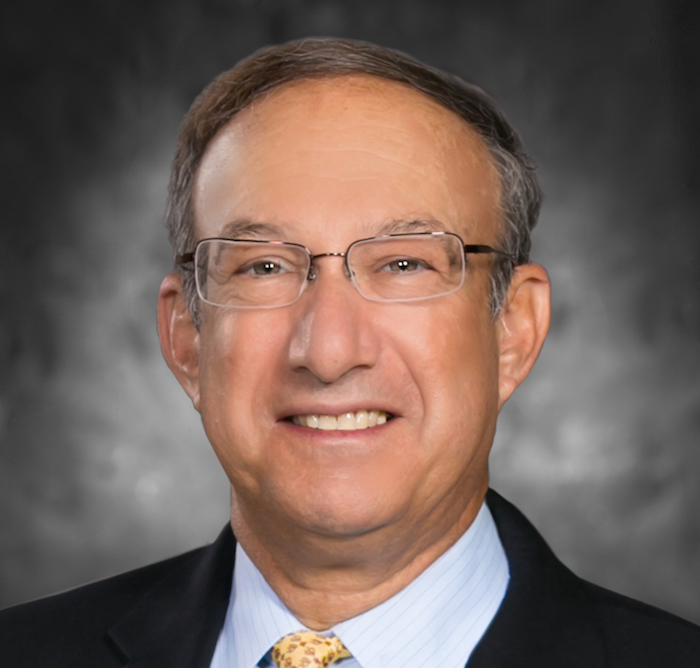 The gaming expert believes Thai officials are now poised to explore the potential benefits of legalizing gaming within the country, seeking to replicate the economic gains witnessed in their Southeast Asian counterparts.
In an interview with AGB, Fredric Gushin shares his vision regarding the potential legalization of gaming in Thailand.
"Thailand is being left behind by its neighbors, such as Cambodia, Laos, and Myanmar, which all host casinos despite also being Buddhist countries. It is also well-known that illegal casinos have operated in Thailand for many years, and some Thai government officials believe now would be a good time to try to rein in illegal gambling."
"Given how attractive the country is to Chinese and Indian tourists, among others, now seems to be a good time to push for gaming legalization. The other main driver for the legalization of gaming is the need to revitalize the Thai economy."
Thailand has just launched a visa exemption policy for Chinese and Indian tourists last month. This move comes as a response to a noticeable drop in tourist arrivals during the first seven months of the year.
Looking back at history, the gaming expert mentioned that the legalization of gaming has been an issue under consideration for many years in Thailand. An early gaming initiative was back in 2002/2003, and then further discussion in 2008/2009.
"The issues facing Thailand are that there are many border casinos in neighboring countries that cater to Thai players, and these casinos are absorbing money and potential tax revenues. It is felt that casino legalization could help keep this money in the country while the government is also seeking ways to create jobs and expand tax revenues in the wake of the economic destruction caused by COVID-19."
A Gaming Committee was established last year in the Parliament to consider issues related to legalization. "It appeared that there was support among multiple political parties to support the legalization of gaming in Thailand. The recent election and the formation of a new government led by the Pheu Thai party now provides a formal setting for the legalization of gaming to be considered."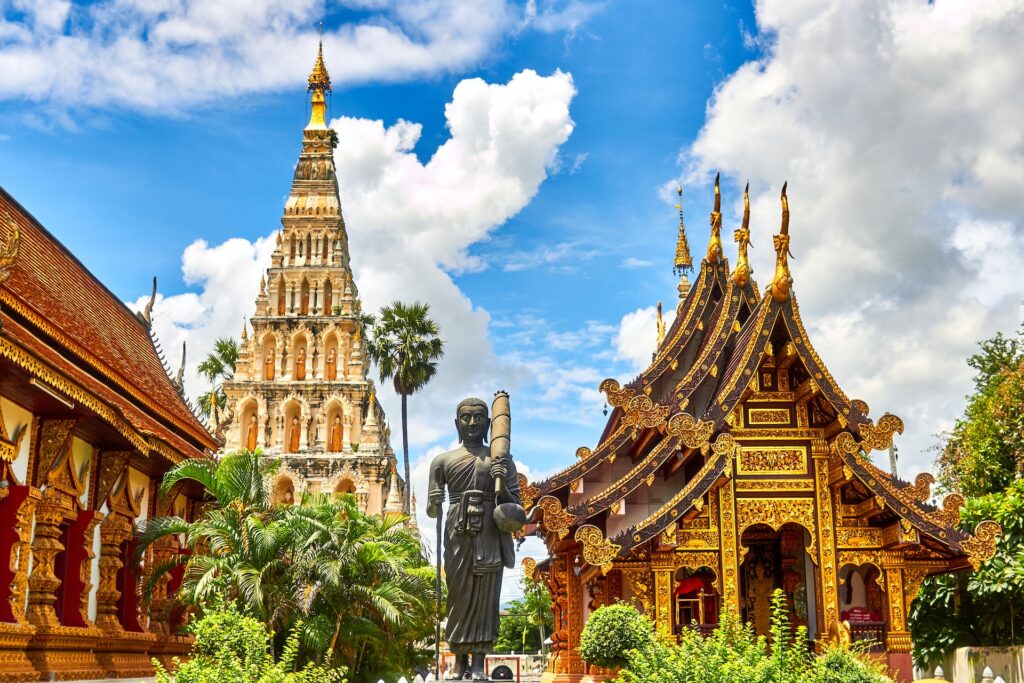 Land-based casinos
Among the different segments of the gaming industry, the expert believes that the most noticeable segment would be land-based casinos, primarily integrated resorts that are expected to thrive in the nation.
He notes that illegal or grey-area online gaming and sports betting are presently taking place in Thailand. At some point, the Thai government should consider the legalization of online gaming and sports betting and then develop programs to migrate the grey or illegal market to the legal market.
"That is the trend we are seeing worldwide as governments are starting to realize that regulated online gaming and sports betting can produce significant tax revenues and provide protections for consumers as well as resulting in the implementation of socially responsible gaming programs."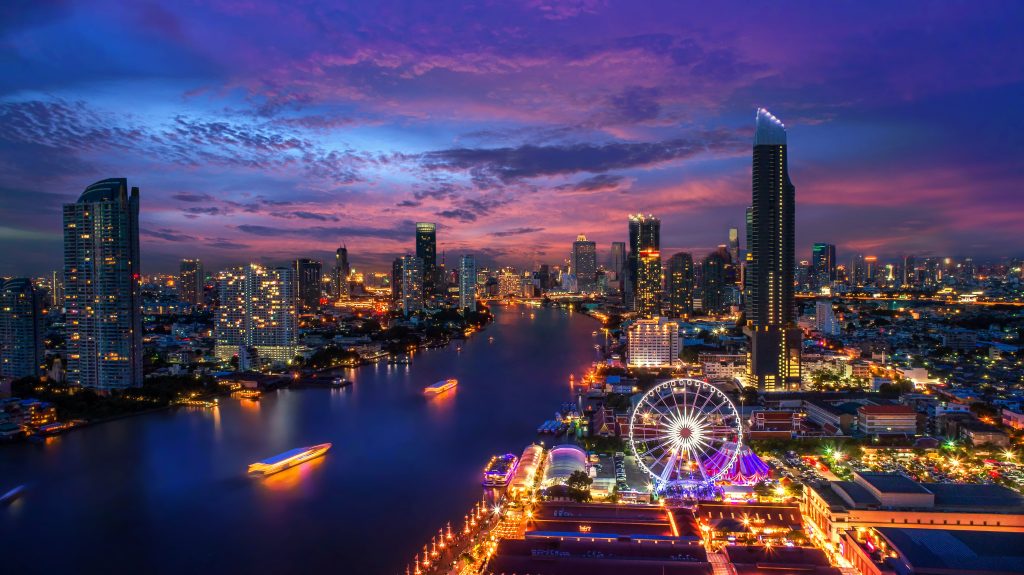 Regulation
The Thai government will face a variety of policy, regulatory, and legal issues as it contemplates the legalization of gaming. "The policy decisions made at the outset will decide the ultimate success of gaming in Thailand. The policy decisions have to be followed up by a governmental commitment to pass an enabling law that will attract investment, keep unsuitable entities and individuals out of the ownership of casinos and other forms of legal gaming, and assure that taxes can be collected and that the games are fairly played. The Singapore model of regulation has been successful and has become a model for other jurisdictions."
The gaming expert indicates that it is important to note that Thailand should adopt some of the fundamental concepts adopted by Singapore to fit the policy goals of Thailand. Singapore is a city-state and has a duopoly. "Thailand will, most likely, legalize gaming for the entire country and may have integrated resorts throughout the country and perhaps online gaming."
"The fundamentals of gaming regulation are transparency, licensing and identifying beneficial ownership of those entities that want to own or operate various forms of gaming, anti-money laundering controls that will address the risks resulting from the legalization of gaming, and developing or overseeing effective socially responsible gaming programs. Not only having the appropriate laws and regulations in place but also having the government will to enforce those controls and procedures will be critical for Thailand as it is for all other countries that legalize gaming."
In addition, many of Thailand's neighbors have been on – or have recently been removed from – the Grey List of Money Laundering Countries maintained by the Financial Action Task Force (FATF) based in Paris. "Steps will need to be taken so that the country will not be placed on these types of lists in order to maximize the benefits of gaming."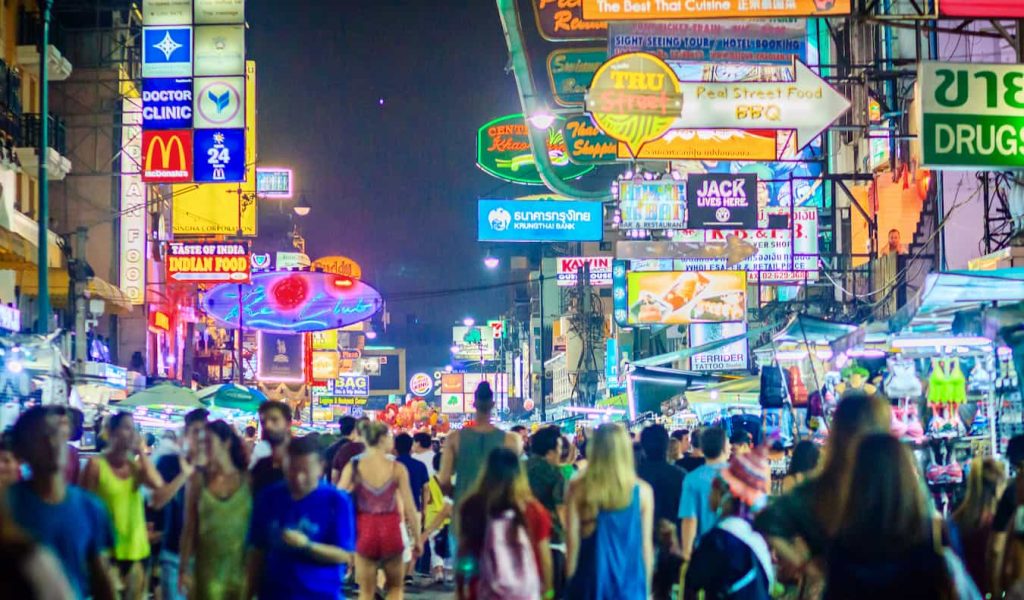 "A unique once-in-a-generation opportunity for Thailand."

Fred Gushin
Advantages and challenges
The economic gains and challenges relate in large measure to the policies adopted by the Thai government in the pursuit of legalized gaming. Assuming that the Thai government adopts some of the basic best practices and adopts fundamental regulation of all forms of gaming. According to Gushin, the advantages and challenges could include following:
The advantages are:
Significant investment into Thailand through legalized gaming and the industries that will service legalized gaming;
The entertainment and hospitality industry will benefit as visitation to Thailand will increase;
A gross gaming revenue tax and other taxes such as corporate and salary taxes will result in increased tax revenues due to gaming and related ancillary industries that service gaming;
An increase in well-paying jobs. A single integrated resort can typically directly employ about 8,000 people, and employment will increase in the related service industries.
The challenges are:
Attracting operators in any form of legalized gaming that are committed to the same goals that form the basis for the gaming law(s) that will ultimately be enacted in Thailand;
Managing the new legalized gaming industry and limiting, for example, the number of legalized casinos;
Limiting and restraining illegal casinos in Thailand. Illegal casinos constitute unfair competition to legalized gaming as they do not pay taxes, do not offer consumer protection, and have no defined rules for credit and fairness of the games;
Putting in some of the fundamental controls related to gaming, including meaningful regulation and anti-money laundering controls.
Regarding potential investors to Thailand gaming industry, Gushin suggests each company give Thailand a good look and evaluate this opportunity under the eventual gaming law enacted by the Thai government and the standards that Thailand will adopt to regulate gaming.
"Those fundamental standards will decide whether gaming licenses will be issued in a way that meets international standards. There is opportunity for further growth in the Asian gaming sector, and Thailand has the opportunity to become a major player in this area."
Currently, Thailand is at the beginning of a process to legalize various forms of gaming including integrated resorts, online gaming, and perhaps sports betting.
Gushin believes this presents "a unique once-in-a-generation opportunity for Thailand".
"The potential of Thailand as a viable gaming jurisdiction is excellent for all of the reasons discussed herein. Thailand's ability to attract the top-tier operators and financial sources will depend on how it approaches and decides a variety of public policy, law enforcement, and regulatory issues. 'Government Will' becomes the most important factor that can assure success along the lines for Thailand to become one of the most successful gaming operations in the world."