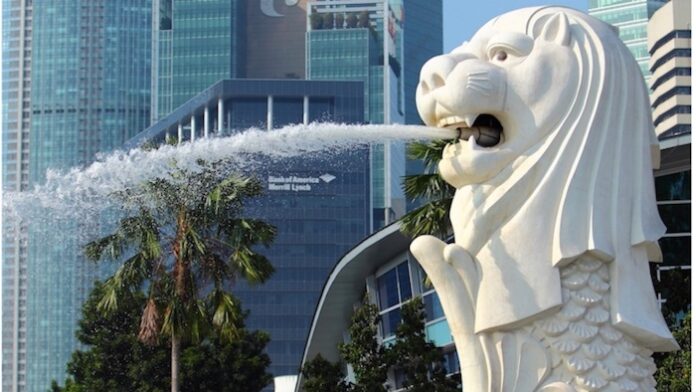 Revamped Singapore Gambling Regulatory Authority (GRA) become operational on Tuesday, readying for the challenges of technology blurring the lines between gaming and gambling. 
GRA aims to stay ahead of new and global trends in the gambling industry and aims to respond more effectively to emerging gambling culture and products, particularly the lines between gambling and gaming are blurring.
"The gambling landscape within the next five years will be very different from what it is today and we have to get ready for that future," Minister for Communications and Information and Second Minister for Home Affairs, Josephine Teo, stated in her keynote address during the inauguration ceremony of the GRA.
GRA will regulate a wide spectrum of gaming activities, including casinos and online or offline lotteries, as well as sports betting and several operations offered through an online or interactive games segment.
In his opening remarks, Chairman GRA, Mr Tan Tee How, expressed appreciation and encouraged his officers to continue to sustain the transformation efforts across GRA's processes to uphold GRA's effectiveness and credibility as a gambling regulator.
Minister for Communications and Information and Second Minister for Home Affairs, Josephine Teo, lauded CRA's positive achievements over the years, noting that, "Casino-related crime remains very low, well under 1% of overall crime."
The formation of GRA is an important next step for gambling regulation in Singapore, Mrs Teo highlighted the need of such a regulatory agency was a need of time with a major paradigm shift due to technological advancement.
"First, technology has significantly altered the gambling landscape, it has changed how people gamble. It is now easier to gamble anytime, anywhere, with people around the world, anyone. Demand for remote gambling has risen. Technology will continue to further enlarge the scale and scope of online gambling." Minister for Communications Josephine Teo stated.
The minister emphasized the fact that changing consumer preferences have given rise to new gambling products. It's increasingly challenging to keep up with all of the innovations while the boundaries between gambling and gaming have blurred.
There are more and more variants of gaming, gambling, and games of chance, such as those involving cryptocurrencies or using crypto technology.