Macau stands to benefit highly from the Chinese outbound tourism market to international destinations remaining depressed, as well as from the change in the experiences desired from a younger demographic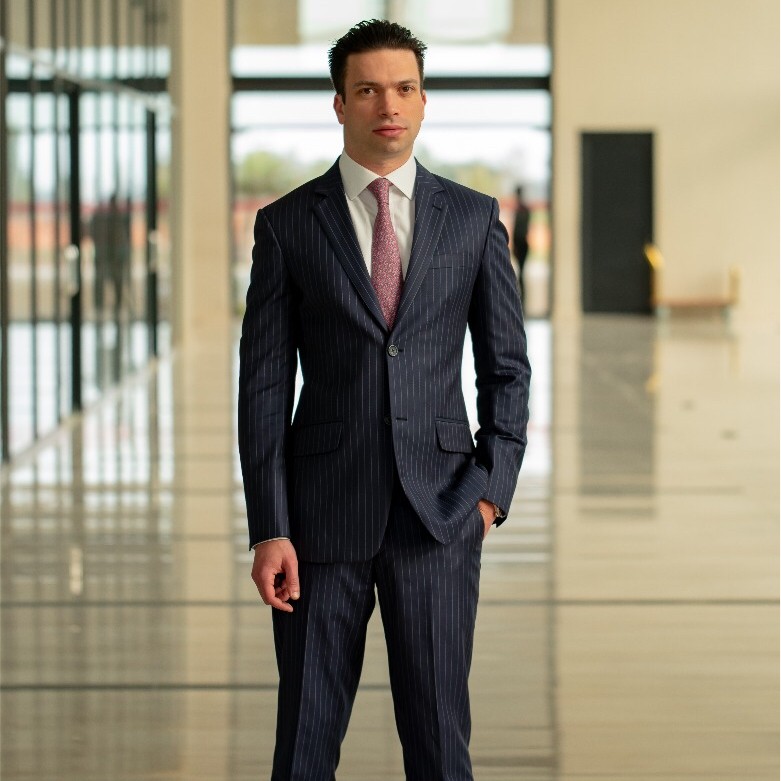 According to gaming and hospitality industry veteran, Brett Model, who has extensive experience with the Chinese market, "post-COVID, I am confident that Macau will show the biggest rebound in the region."
Model points in particular to the post-junket scenario, where operators move to mass and premium mass, "which will drive headcount on the main floor".
This has already been seen in the gross gaming revenues (GGR) from the second quarter of the year, with mass table games making up 71.6 percent of all table games revenue during the period, at MOP26.67 billion ($3.34 billion).
Model notes that Macau shines by the VIP offerings it can provide, as "Chinese VIPs are looking for comfortable luxury", including offerings such as "top chefs […], casino hosts that speak their dialect, high-end spas, a gorgeous retail environment, and an incredible hotel experience".
The executive, who is also fluent in Mandarin and has worked in numerous properties in mainland China, notes that "there is no other gaming destination in Asia that offers an A-Z of 5-star experiences in all of these categories."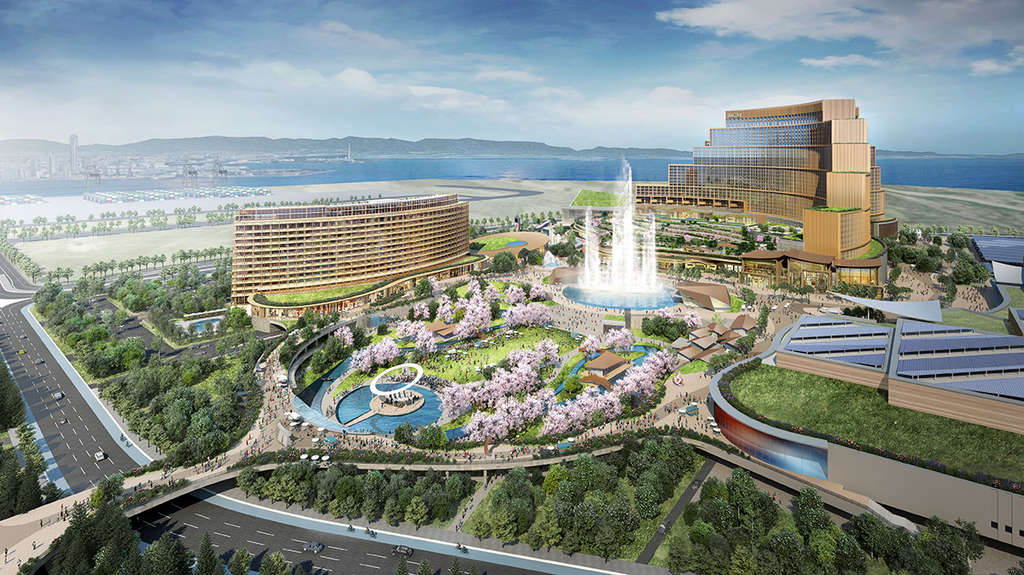 Opportunities
Operators looking at new chances will largely be divided by their scale. Those with the multi-billion-dollar pockets for investment into large-scale IRs could see potentials in markets such as Japan or the UAE – however doubts still exist as to whether these projects will progress according to the plans currently laid out.
No matter what, they shouldn't pose a problem to markets that rely on 'local' play.
"New markets such as Osaka and the UAE do not pose a problem to Macau. The bread and butter of Macau is the seamless travel of a Chinese mainland guest into Macau. For millions of people in China, they can literally walk over the border into Macau. The proximity of Macau to mainland China is something that the UAE or Japan can never replicate. However, the amenities, services, and offerings of these new destinations will force Macau to constantly reevaluate and improve themselves to stay relevant and competitive."
While Macau is on the rebound, numerous jurisdictions are also picking up – aided by a shift away from black and grey markets into regulated ones.
"Increased regulation has only increased the push for operators to expand their horizons as well as lobby for legalization of local gaming. Philippines is a sustainable market because locals can play. When we look at a market such as Vietnam, they have been discussing legalization of local gaming since MGM first dreamed of Ho Tram over 15 years ago. It is interesting to see operators move into markets such as Korea, the UAE, and Japan, where transparency and the welcoming of international operators is seen as a lucrative win/win for the host country as well as the investors," notes the executive.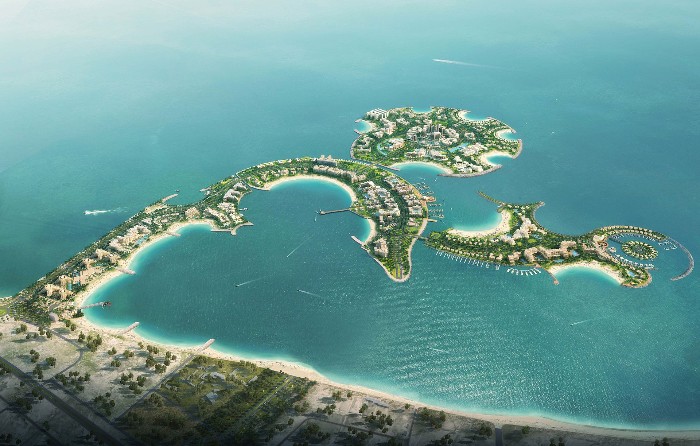 Model also offered a hefty prediction for the UAE.
"I envision the UAE making the same or more as Macau did in their peak. This will be largely due to local gaming," notes the executive. However, the UAE could take awhile to get off the ground, as the $4 billion Ras Al-Khaimah project on Al Marjan island, by Wynn Resorts, has brought expectations that the emirates, in particular Dubai, could legalize gambling. However, it's unsure yet whether the emirate will go so far as to legalize local gambling.
Other new multi-billion-dollar projects within the region include Mohegan's ambitious INSPIRE resort in Incheon, which Model notes "will be another one to keep an eye on".
"They have an incredible leadership team and a very interesting location with immediate proximity to a huge group of international travelers via the Incheon Airport".
According to Chen Si, COO of INSPIRE Entertainment Resort, in previous comments to AGB, the group has not modeled for the possibility that the country will open to local gaming, and still have the confidence they will deliver ROI on their $4 billion investment.
Another such market which could largely benefit from the local gambling option is Vietnam, with the government already looking to expand its pilot program of local gaming to multiple new locations – as yet to be confirmed.
Looking to smaller markets, such as Nepal – where Model worked on Tiger Palace Resort as the GM of Hotel and Casino operations, Model sees some complications.
"Casino operators in Nepal are reliant on the Indian market, which is a very price sensitive market. There has been some growth, especially in bringing entertainment and talent from India to perform in Nepal for the gaming guests. It is far from a mature market and a sophisticated player from India will always choose Macau over Nepal," notes the executive.
No matter what, the post-COVID scenario will continue to be diverse, providing opportunities of multiple scale for those who have the know-how to compete, and the funding to back-up early investment into some projects which might or might not pan-out.