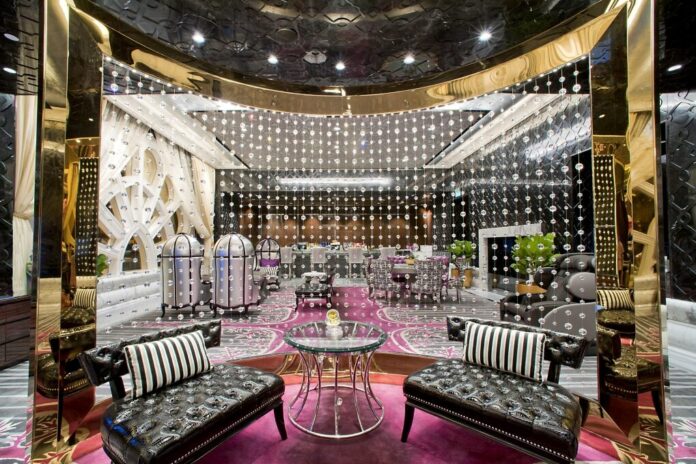 News from Australia that Chinese high rollers put the eye-watering sum of $900 million on China Union Pay cards to fund gambling should act as a wake-up call for Macau and its efforts to target the premium market.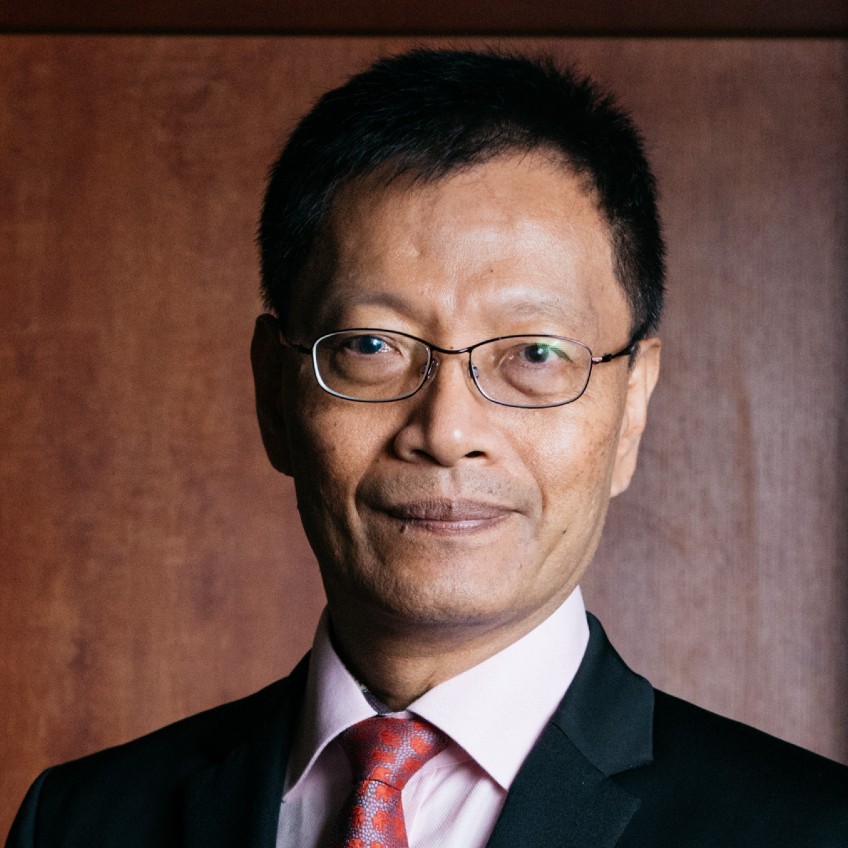 Ben Lee, managing partner of IGamiX Management & Consulting, said China's efforts to control capital outflows aren't going away any time soon and the city needs to take a longer-term view of its future and make serious efforts to target clients outside of Mainland China.
Last week, an inquiry in New South Wales into Star Entertainment began public hearings, with news swiftly emerging of problems in how its big-spending players from China were funding their time at the tables. China's central bank reportedly raised red flags after seeing such large amounts transacted through China Union Pay cards and sought answers from its partner in Australia, National Australia Bank.
The bank apparently made a lukewarm effort to find out where the money was being spent, only to be told by the casino that it was on hotel and general expenses.
With Macau's junket operators effectively hobbled since the arrests of Suncity's Alvin Chau and Tak Chun's Levo Chan, there are serious question marks in the city as to how the higher-end premium players that all operators are targeting will be able to fund their visits. 
China's strict capital control rules mean a tourist can only carry RMB20,000 out of the country in cash. The total amount that is permitted to be withdrawn on Chinese cards overseas in one year is RMB100,000 ($15,000), far short of the amount these players would be expected to put down in an hour at the table.
"Everyone talks about premiums being the way of the future, but the one thing they don't talk about is how those people are getting their money out," Lee says, dismissing some claims that much of it is funneled through companies registered in Hong Kong.
He said there are three main ways that are being used. The first is the well-known practice of disguising Union Pay transactions through Macau's pawnshops as sales and returns. Some of these shops may also have illegal Mainland PoS, which disguise where the money is being spent, however, there have been high-profile crackdowns on the latter in recent years, making it less viable as a channel.
Secondly, there are touts offering the same illegal PoS terminals on the casino floors and thirdly there is the business multiplier of direct credit from the casino.
"The trouble with the last is the risk of bad debts, which invariably come through on an operators' balance sheet in a number of years," Lee said.
Offering credit to bring in the premiums may appear to be beneficial in the short term on EBITDA margins, as it cuts down on the complementaries the VIPs expect, but it's pushing debt problems down the line, he added.
It's a conundrum for a casino market that has grown to be the largest in the world, fuelled by a now-discredited system of funding. As long as China maintains its strict policies on capital outflows, Macau will be treading a fine line when it comes to relying on the Mainland premium player to boost gross gambling revenue.
According to Lee, the answer is to stop chasing the low-hanging fruit and to make a concerted effort to diversify Macau's tourism base. With among the strictest border controls in the world, that seems like a pipedream at present, though Lee advises it's time to start building now for the future.
"The casinos need to actively collaborate, together with the MGTO (Macau Government Tourism Office) to sell Macau internationally," he said, adding that aside from roadshows on the Mainland, this has never been done.
Thailand, Malaysia, and Singapore all have a strong and well-known premium player base that could be targeted, as does Indonesia, Lee said.
However, this would require a switch to take on marketing teams with foreign-language capabilities, as well as tweaking the China-centric tourism offerings in the city.
He stresses that none of this is an overnight solution, but that it is time to stop putting all Macau's eggs in the China basket. The Mainland authorities have shown no sign of stopping their clampdowns on capital outflows and inquiries such as the current one into Star are only serving to highlight how those AML policies have been and are still being sidestepped.