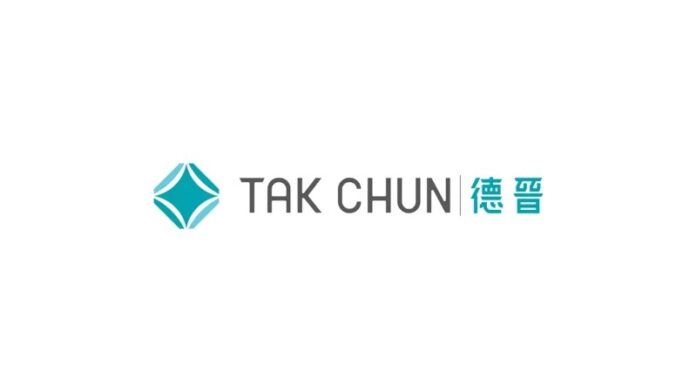 Macau's judiciary police have arrested two people in the junket sector in their latest crackdown on illegal gambling activities, one of which has been reported to be Levo Chan, head of one of Macau's largest junkets, the Tak Chun Group, and is also the CEO of Macau Legend Development Limited.
The other suspect is reported to be Billy Choi, CEO of Ying Hai Group and a financial executive of the junket. However, the Judiciary Police did not specifically identify the two suspects- only referring to them only as Chan, who is aged 49 and Choi, who is aged 34.
According to police, the men were arrested on suspicion of illegal gambling, running a crime syndicate, money laundering, and under-the-table betting.
The police said the arrests were related to the earlier detention of Suncity CEO Alvin Chau, who was arrested at the end of November.
"Although these two police operations [taken place respectively in late November and Friday] target two different crime syndicates, there is sufficient evidence, according to our investigation, to show that these [two] crime syndicates have jointly engaged in the alleged crimes of this case," Macau Business cited police spokesperson Chong Kam Leong as saying.
According to local media, the two suspects were transferred to the Public Prosecutions Office and then placed under pre-trial detention at the Coloane prison. Their apartments in Cotai have been raided with the PJ seizing a large number of files, documents, servers, and around HK$4.1 million in cash.
The arrest of Chau last year led to widespread closures of VIP rooms across Macau and to predictions of the end for junket operations.
Many operators have said they are ending their cooperation agreements with the gaming promotors.
Recent amendments to Macau's gaming law don't ban junkets, but do significantly tighten supervision. They are no longer able to operate their own VIP rooms, they can only work with one operator and they are banned from revenue sharing accords with the casinos.
An earlier directive from the gaming regulator also banned them from providing credit.
On Sunday, Macau Legend Development Limited told the Hong Kong Stock Exchange that it has become aware of the arrest and detainment of its chief executive and controlling shareholder of the company.
The company distanced itself from the arrest, saying that it related to the personal affairs of Chan and not to the group, adding it does not expect to see a material adverse impact on daily operations of the group.