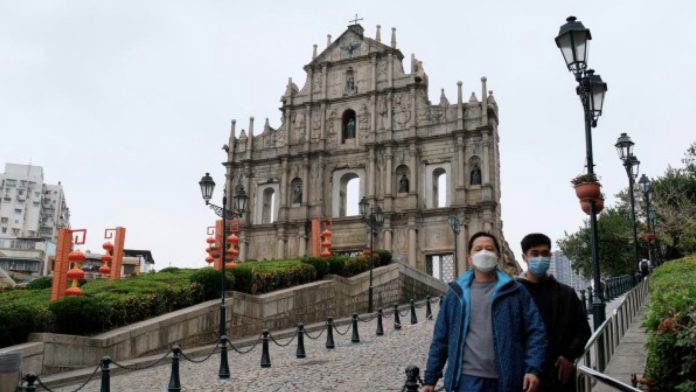 Macau visitor arrivals are rebounding after Covid travel restrictions were lifted, helped by a marketing push from the Macau Government Tourism Office (MGTO).
Average daily visitor arrivals exceeded 25,000 between Oct. 20 to 28th, with a high of 28,299 recorded on Oct. 26.
The MGTO said as restrictions were eased it began a marketing campaign through Chinese social media channels to promote Macau as a safe and quality destination.
The MGTO said it continues to dedicate strong efforts to promote the destination online and spotlight mega events as well as continuing with its special offers.
This has lead to enthusiastic feedback from Mainland residents on social networks, it added.
Visitation to Macau has been interrupted by two local Covid outbreaks in recent months, which triggered the immediate reimposition of quarantine requirements and onerous testing for travellers.
The government in Macau carried out three mass testings of its entire population and locked down large areas of the city. It shut all non-gaming entertainment, although the casinos were permitted to remain open.
The situation has now stabilized and control measures at border entry points were eased from Oct. 19th. The reopening of quarantine-free travel led to a doubling of Macau daily GGR for the week of October 18 to 24, according to channel checks from Bernstein.
JP Morgan analyst DS Kim in a note last week said he expects GGR to return to September and May levels by around December, with further recovery subject to further easing of border policies across Macau, Hong Kong and China.
However, for a more robust recovery in Macau, analysts say that China needs to allow its citizens to be able to apply for individual visit scheme visas online and to issue group tour visas. To date, it has given no indication as to when they might be able to happen despite the fact the border has been open since September of last year.