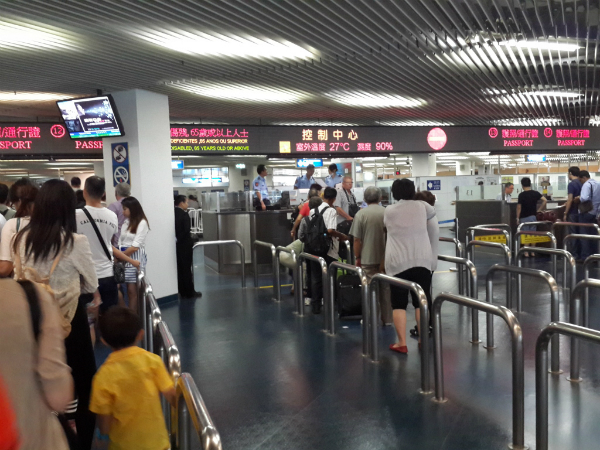 The re-opening of Macau-China quarantine-free travel led to a doubling of Macau daily GGR for the week of October 18 to 24, according to channel checks from Bernstein. 
This was due to an easing of travel restrictions between Macau and Zhuhai on October 19, though October month-to-date GGR is still down 86 percent compared to October 2019 due to border closures in the first three weeks of October.
The GGR uptick can be attributed to a surge in tourist arrivals last week. The Macau Government Tourism Office (MGTO) said that visitors rebounded to nearly 14,000 in a single day on October 19. 
On October 20, the visitor count exceeded 20,000 and has stayed above those levels since. Last Friday, Macau recorded its highest visitor number count since September 26, going up to 25,252 visitors. 
JP Morgan analyst DS Kim in a note last week said he expects GGR to return to September and May levels by around December, with further recovery subject to further easing of border policies across Macau, Hong Kong and China.