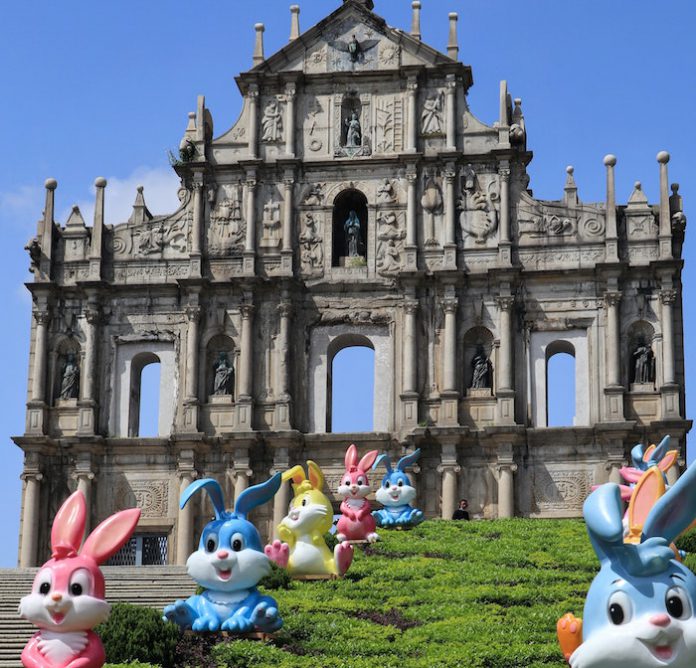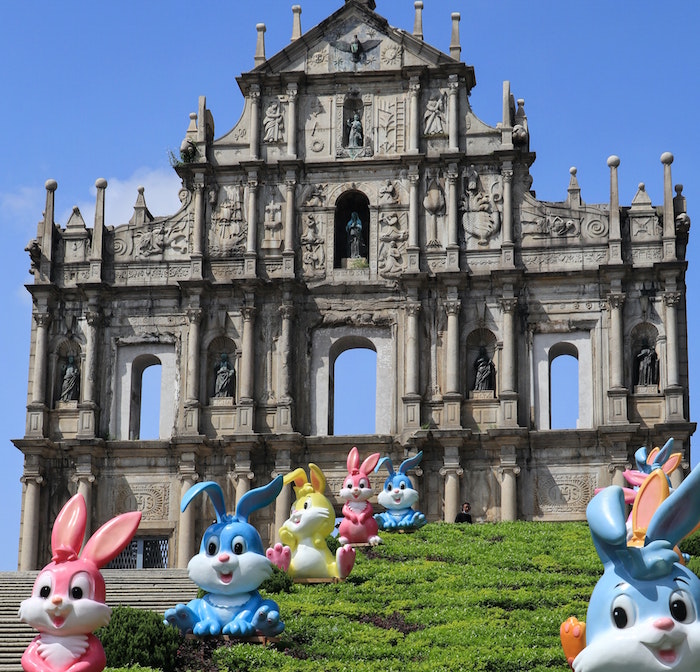 The Macau government has reported an upward trend in visitor numbers over the last week, with 25,252 visitor arrivals on Friday, the highest number since the city went into lockdown last month.
Macau went into a state of immediate prevention on September 25, 2021, due to a string of positive covid-19 cases, prompting three bouts of mandatory testing of its citizens. During this time, authorities said that daily visitor arrivals stood at around 1,000.
However, the lockdown was then lifted on October 15, 2021 – a few days later, the quarantine restrictions placed on visitors traveling between Macau and Zhuhai were also lifted.
The Macau Government Tourism Office (MGTO) said that this resulted in an immediate rebound in visitors to nearly 14,000 in a single day on October 19.
On October 20, the visitor count exceeded 20,000 and has stayed above those levels since.
Analysts have expressed some optimism about the reopening of the Macau and Zhuhai borders, calling it a "much needed relief" for the sector.
JP Morgan analyst DS Kim in a note last week said he expects GGR to return to September and May levels by around December, with further recovery subject to further easing of border policies across Macau, Hong Kong and China.