Genting Berhad is reportedly planning to sell part of its Miami real estate, seeking over $1 billion, which it plans to use to further other projects, such as a casino bid in New York.
According to Bloomberg, the group is auctioning off a 16-acre waterfront parcel, formerly home to the Miami Herald newspaper, directly across from Miami beach and nearby art and concert venues.
In a statement from the group's US subsidiary, Genting Americas East, it notes that the group will in coming months "be marshalling our resources with the goal of bringing a full commercial casino to our New York City property and expanding our already-tremendous offerings in Las Vegas".
The company is aiming to get one of the three new casino licenses up for grabs in downstate New York, expected to be awarded next year. It currently operates a slot-machine facility in Queens, with expected investment for an expanded hotel, resort and casino there – including table games – to top $1 billion, the publication notes.
The sale of the Miami property, which it acquired in 2011 for $236 million, would greatly help this move, as the company focuses further on the North American market amongst a downturn in some of its Asian segments.
Just last week, the Macau government announced Genting had been unsuccessful in its bid for a gaming concession in the territory.
The group, however, did note a narrowing of its third-quarter loss, to $1.84 million, as its Resorts World Genting property in Malaysia saw improvements and its $4.3 billion Resorts World Las Vegas property continued to ramp up after its opening last year.
Scrapped dreams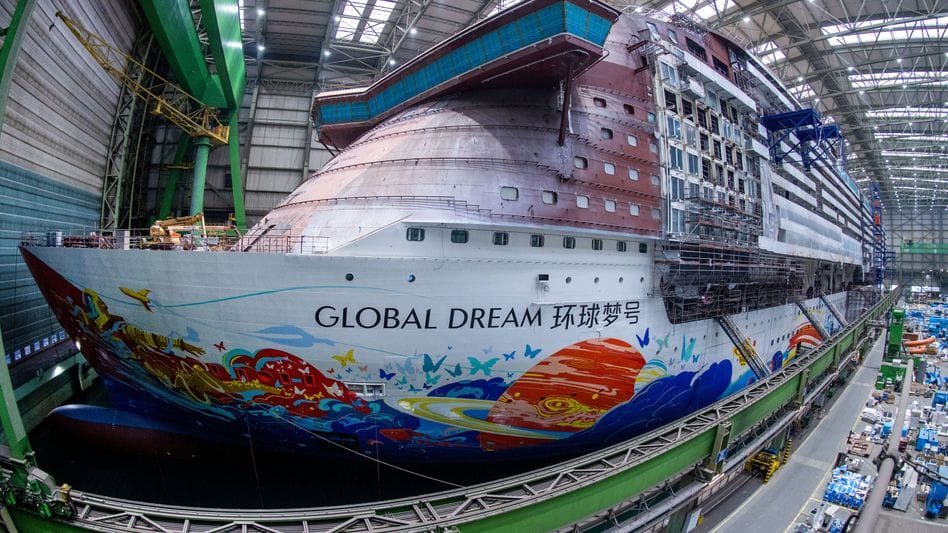 Regarding Genting's Hong Kong operations, the winding up of its HK Dream Cruises segment could have proven to be a significant boon for Disney, who announced it was acquiring the under-construction Global Dream cruise ship.
According to WDWNT, Disney reportedly paid less than 3 percent of the value of the unfinished ship – or just $41 million, which it says was around 75 percent completed.
The original estimate for the ship's cost was $1.8 billion.
The publication notes that Disney is expecting to spend another $1 billion converting and finishing the ship, but that the total costs are "anticipated to be less than our recent fleet additions". The ship is expected to make its maiden voyage in 2025, with a passenger capacity of 6,000.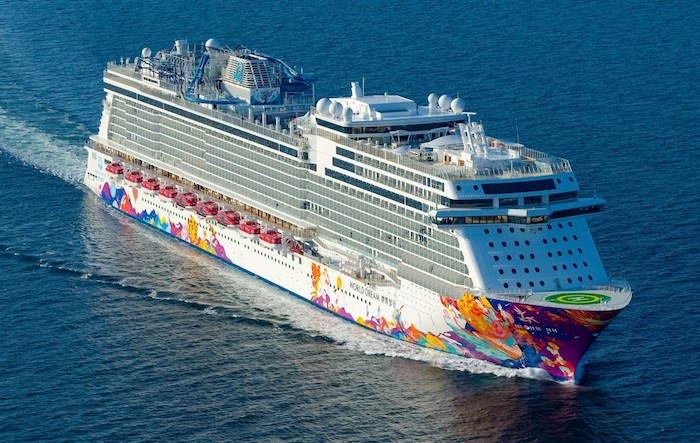 The efforts to sell the ship come as another Genting ship, the World Dream, built in 2017, is reportedly to be auctioned. The cruise ship stopped sailing in March of 2022, after Dream Cruises sought bankruptcy protection.
According to Maritime Executive, bids for the cruise are being accepted by Singapore's Sheriff's Office by December 21st, with bidding to remain open for three months.
Currently, only one Genting ship has yet to be resolved, the Explorer Dream, currently anchored in Malaysia. This comes after early this week two Star Cruises ships arrived in India for scrapping.