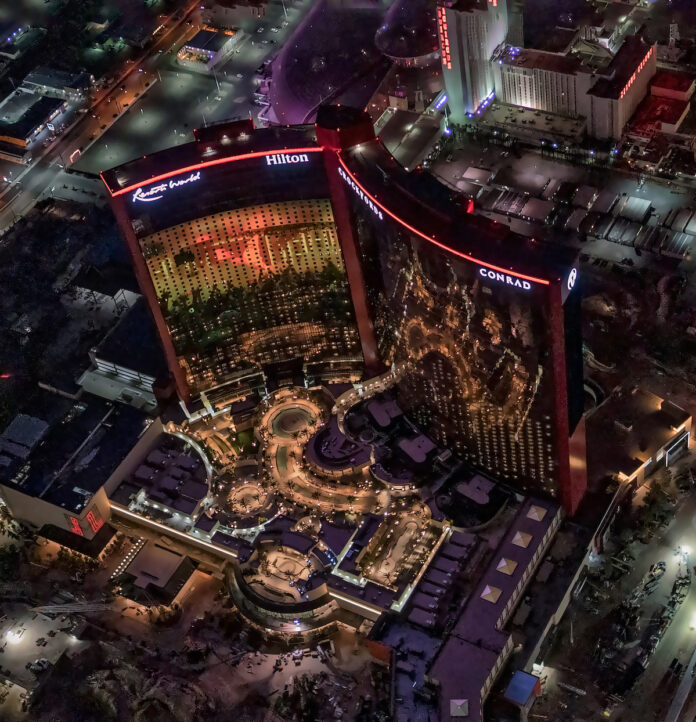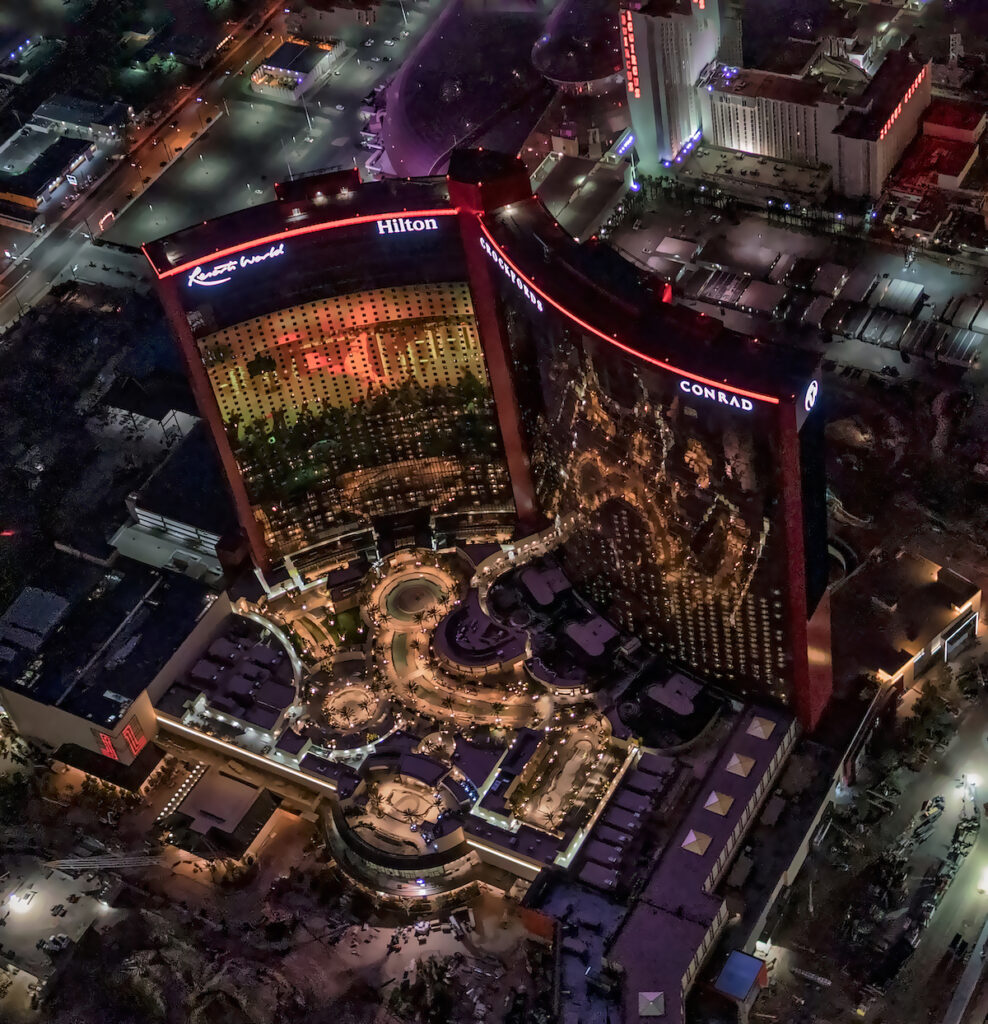 Despite completing its second full quarter of operations in 4Q21, the ramp-up of Resorts World Las Vegas fell short of analyst expectations, according to analysts from Nomura.
Genting Berhad in a 4Q21 results filing noted that RWLV was cash flow positive in the quarter, and "continues to build its base of business and databases."
The resort achieved 80 percent hotel occupancy in 4Q21, whilst overall revenue and EBITDA were comparable to the third quarter.
However, analysts said the casino resort's performance was not as strong as they had anticipated.
According to estimates from Nomura, Resorts World Las Vegas reported revenue was MYR716 million ($170 million), whilst EBITDA was MYR96 million ($23 million) in the quarter, a slight fall from that of 3Q21.
"Given consensus' expectations of a continued ramp-up in RWLV, this performance might come as a negative surprise," said the analysts.
Analysts from J.P. Morgan said that whilst hotel occupancy was high, a web search reveals that room rates were lower than the competition, which may explain the fall in revenue.
Genting said the division suffered slightly from face-mask mandates in public indoor places by the state of Nevada that started from 30 July 2021, along with some convention cancellations and weekday business softness. The mask mandate has now been removed from 10 Feb 2022.
RWLV says it plans to keep the momentum going in 2022 by leveraging its Hilton branding partnership and capitalizing on the return of the convention business with its proximity to the Las Vegas Convention Center, as well as Elon Musk's underground people mover tunnel which connects RWLV to the LVCC.
The 5,000-capacity state-of-the-art theater opened in 4Q21 will continue to showcase A-list residencies and drive additional foot traffic in 2022, it added.
Group wide, Genting reported group revenue of RM4.8 billion in the quarter, increasing 59 percent from the prior year period.
The group's adjusted EBITDA came in at RM1.6 million, up 37 percent, which was attributed mainly to the Leisure & Hospitality, Plantation and Property divisions.