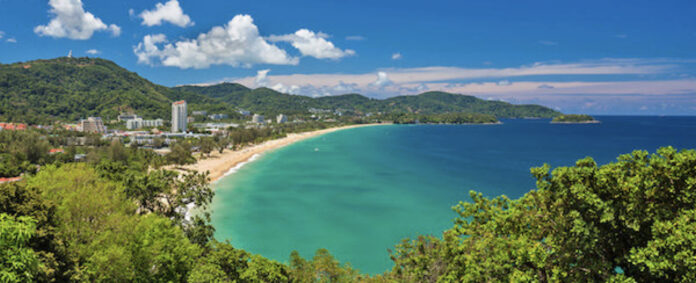 A Thai parliamentary committee established to evaluate the potential of legalizing integrated resorts has completed its work and is ready to submit its report next month in another step forward towards opening what could be one of Asia's largest markets.
According to The Bangkok Post, the committee studied revenue and tax collection, measures to deal with illegal gambling dens, and online gambling activities.
Former Democrat MP Thepthai Senpong told the newspaper that the committee had established sub-committees to appraise related areas, such as the ideal model and location and who should be allowed to enter.
He gave no details of the finding.
Investors were invited to present information to the sub-panel on locations and suggested the island of Phuket, the beach resort of Pattaya and Phetchaburi would be the best options.
Thailand has long been considered one of the most promising in the region by foreign casino investors, however, unsuccessful efforts by consecutive governments to overcome deep-seated conservative and religious opposition have meant the plans have failed to materialize.
This time around it's the devastation wrought by Covid that has put the issue back on the table and observers are more hopeful of success, unless snap elections upset the apple cart again.
Ben Lee, managing partner of IGamiX Management recently provided some estimates of the potential market size in the country, saying the domestic market alone could be worth between $10 billion to $15 billion before factoring in the impact of tourism.
Thailand was one of Asia's top tourism destinations before the pandemic attracting some 40 million tourists.
Assuming a 50/50 tourism split and leaving out the China tourist, Lee estimates that Thailand could easily be a $30 billion market, vying for top spot with Macau.
In March this year, Las Vegas Sands CEO Rob Goldstein says that the company is in talks to build an integrated resort "to the scale of Marina Bay Sands" at a "top tier" country in Asia, without giving further details. It was immediately assumed that the opportunity is in Thailand, as the company has been known to have had an interest in the country for more than a decade.