While the industry isn't waiting with baited breath, there was a rare piece of good news to emerge recently that Thailand's government is prepared to take another look at introducing regulated casinos.
The country has long been considered one of the most promising in the region by foreign casino investors, however, unsuccessful efforts by consecutive governments to overcome deep-seated conservative and religious opposition have meant the plans have failed to materialize.
This time around it's the devastation wrought by Covid that has put the issue back on the table.
The Thai government is planning a three-month study into the potential of establishing integrated resorts with a casino in the country to help to rebuild its battered tourism economy.
Parliament voted overwhelmingly 310 to nine in favour of setting up an extraordinary committee to look into the proposal. The committee will have 60 members, with 15 representatives from the cabinet and 45 from other political parties. It is expected to take 90 days.
Deputy Prime Minister Wissanu Krea-ngam was cited as saying by the newspaper that the proposal hasn't materialized in the past as it's a delicate issue that pits moral values against economic considerations. He said the committee will need to study these moral issues, as well as an appropriate legal framework to ensure the industry is properly regulated and taxed.
Mongkolkit Suksintharanon, an MP and leader of the Thai Civilized Party, will reportedly set up four sub-panels when the extraordinary committee convenes. The panels will study the operating and regulatory models in other countries.
Thailand's economy is one of the most tourism-dependent in Asia, ranking eighth in total tourism arrivals in 2019, with a record high of 40 million visitors. Although the government has been seeking to promote domestic tourism to keep the industry afloat, domestic travellers are estimated to spend about $152 a head compared with $1,543 for international travellers, according to a McKinsey report.
"Prime Minister General Prayut Chan-o-cha said in January that he was willing to look at the pros and cons,"
At present, gambling is strictly forbidden in Thailand, apart from the state lotteries and on horses through the Bangkok Turf Club. However, illegal gambling is rampant. Sungsidh Piriyarangsan, dean of Rangsit University's College of Social Innovation, released research in 2016 that put the turnover from illegal casinos at between $17.78 billion and $22.78 billion a year. He estimated that legal casinos could generate about $2.78 billion in tax revenue.
Prime Minister General Prayut Chan-o-cha said in January that he was willing to look at the pros and cons, even though he is personally opposed to the idea.
The political leadership under Prayut is more stable than it has been in recent years, with the military-backed government cementing its hold on power since elections in 2019. The new king, who took over following the death of his father, King Bhumibol Adulyadej in 2016, is also thought to hold more liberal views on the industry.
Thailand has long been seen as one of the most promising destinations in Asia when it comes to the potential for integrated resorts given its strong tourism market and infrastructure.
Las Vegas Sands has made several attempts to enter the market. In 2015, LVS Chairman Sheldon Adelson and Marina Bay Sands President and CEO George Tanasijevich, held talks on a proposed resort in Bangkok.
The group offered to spend up to $6.0 billion on a 450 room entertainment and casino complex to be built on land owned by the Finance Ministry and the State Railways Authority of Thailand.
It wasn't the first attempt at entering the market by the U.S. entertainment group, which held talks over the past decade with several government administrations dating back over 10 years with then Prime Minister, Thaksin Shinawatra.
This prior proposal under the Thaksin Government was for a casino in the seaside resort of Pattaya 150 kilometres from Bangkok at the Ambassador City Jomtien Resort. But this plan failed after Thaksin was deposed by the military in September 2006.
Although the appeal of the market is clear, there are multiple potential pitfalls even if legislation is approved and moves ahead. Japan is an example in point. The country was viewed as the golden goose of Asia's gambling industry, generating excitement among all of the world's major casino groups, however, most have now dropped out due to onerous regulations.
There is also the question of whether locals will be allowed to gamble, or whether it will become another of Asia's higher-risk jurisdictions that have no support from the domestic market.
---
Police detain human trafficking leader
Thai police in December detained a woman thought to be a key leader in a gang smuggling women into Cambodia to work in online gambling firms. A suspect, identified only as Ms Chusri but going by the alias "Je Pla", was arrested at an apartment in tambon Nong Waeng of Khok Sung district.
A mobile phone, two passbooks and a pickup truck were also seized, local media reports. The gang was placing ads in Facebook promising high-paid work in a gambling operation. Upon arrival in Cambodia, the women were detained in a building by a Chinese gang for up to five months and urged to dupe other Thais into investing into an application named as "Spell."
---
Thailand sees slow tourism recovery with just 6m arrivals for 2022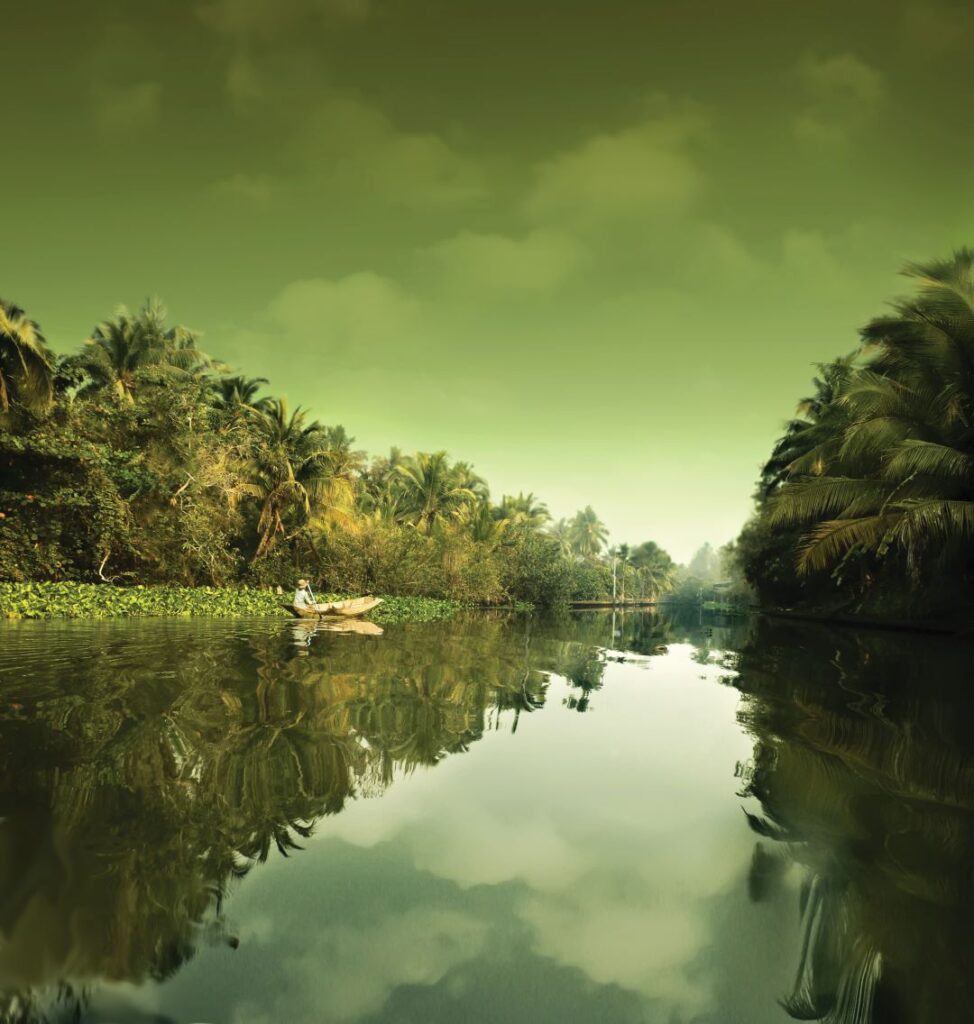 Thailand expects to welcome 6 million foreign tourists next year, rising to 7 million if Chinese are allowed to travel, a fraction of the pre-pandemic levels. The country reopened to tourists on Nov. 1st and logged 50,000 arrivals in the first three weeks, about half of all reported arrivals for the year.
Most of those were from the U.S., followed by the United Arab Emirates and Germany. The encouraging early numbers prompted government officials to revise their tourist arrival forecast for this year, from 180,000 to 200,000. In 2019, Thailand welcomed 40 million foreign tourists, making it one of the top travel destinations in Asia and one of the most highly dependent on the tourism industry for economic growth.