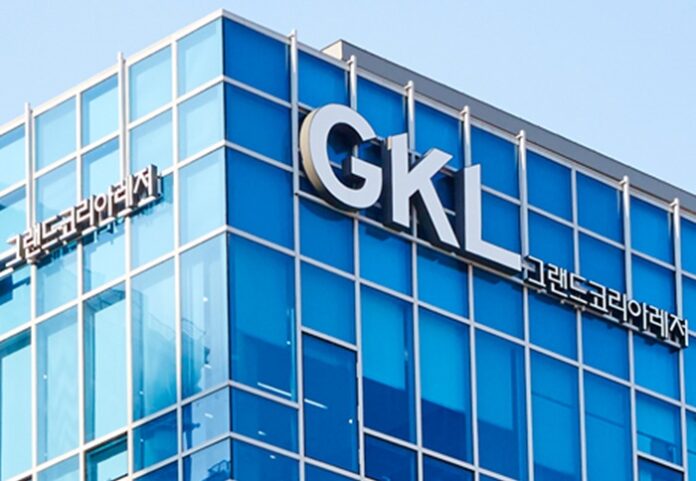 Grand Korea Leisure has turned in its unaudited financial reports for the full year 2020, headlined by the fact that it had a consolidated operating loss of KRW88.8 billion (US$79.9 million) in the year of the coronavirus, a sharp reversal from the state-run company's fortunes before the pandemic.
Operating losses in the fourth quarter of last year came to KRW52.7 billion, capping three straight quarters of losses.
Overall casino sales for 2020 reached only KRW202.5 billion, which was down 63.3 percent year-on-year. The fourth quarter was the company's worst, with only 17.4 billion in sales.
GKL explained in a filing that "sales and profits declined due to business closures and restrictions on entry to major customers due to the impact of the novel coronavirus infection."
As a result of the latest and so far most intense Covid-19 wave in South Korea, GKL suspended operations at its two Seoul casinos on November 24, following suit with its Busan casino on December 1. The latest word is that these facilities may open at the beginning of next week.