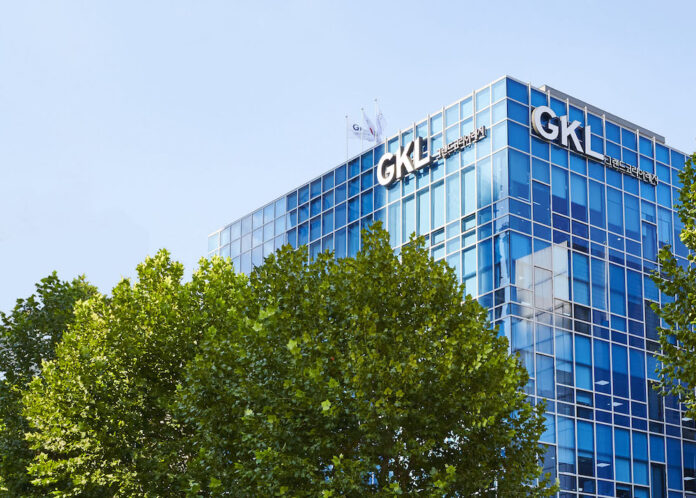 South Korea's main foreigner-only casinos saw mixed results in June, with Paradise Co. reporting declining revenue from the prior month and Grand Korea Leisure (GKL) a strong increase.
The operators, which are both listed on the South Korean Stock Exchange, don't provide any commentary with their monthly sales figures.
GKL saw total sales rise 34 percent from May to KRW24.45 billion ($1§8.8 million), up from KRW18.21 billion the prior month. Cumulative sales for the year now amount to KRW94.73 billion.
Each of its properties showed sequential improvement, although the biggest gain was at the Gangnam casino in Seoul, where revenue surged 57 percent.
The overall hold ratio in the month was 17.1 percent, compared with 13.1 percent in May.
Paradise Co. reported a near 29 percent decline in monthly revenue to KRW13.27 billion, which was down 16.5 percent from the same month last year.
Its Busan casino showed a slight improvement, with revenue from the Seoul Walkerhill flat on the month. Paradise City in Incheon and its property on Jeju saw declines.
South Korea resumed the issuance of short-term visas for foreign tourists from June 1st, lifting restrictions that have been in place for more than two years.
The C-3 visitor permit allows foreigners to enter for tourism and stay for up to 90 days.