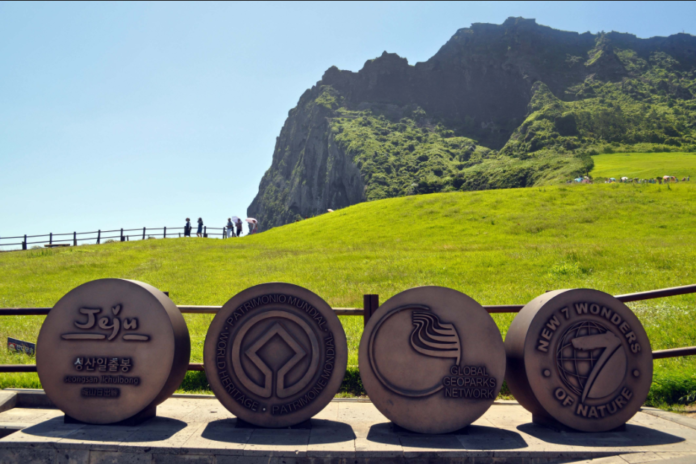 South Korea said it will resume the issuance of short-term visas for foreign tourists from June 1st, lifting restrictions that have been in place for more than two years. 
The C-3 visitor permit allows foreigners to enter for tourism and stay for up to 90 days.
"The influx of foreign tourists will boost domestic demand and invigorate relevant industries, which will eventually help create more jobs and attract foreign talent," a ministry official, was cited as saying by Yonhap.
The government announced earlier this month that it would allow visa-free travel for periods of up to 30 days for certain areas of the country, including Jeju.
The visa-free program was first introduced in Jeju in April 2002 with the aim of attracting foreign tourists but was suspended in February 2020 due to the outbreak of Covid-19 across the globe.
According to Interior and safety minister Jeon Hae-Cheol, the visa-free channel will allow tourists to stay for 30 days without a visa, though they will be restricted to Jeju, or if they travel to Yangyang – the Gangwon and the Seoul Metropolitan area.
Small tour groups are also expected to restart in June, with tour groups of five or more people being allowed to travel to either Gangwon or the Seoul Metropolitan area for 15 days without a visa.