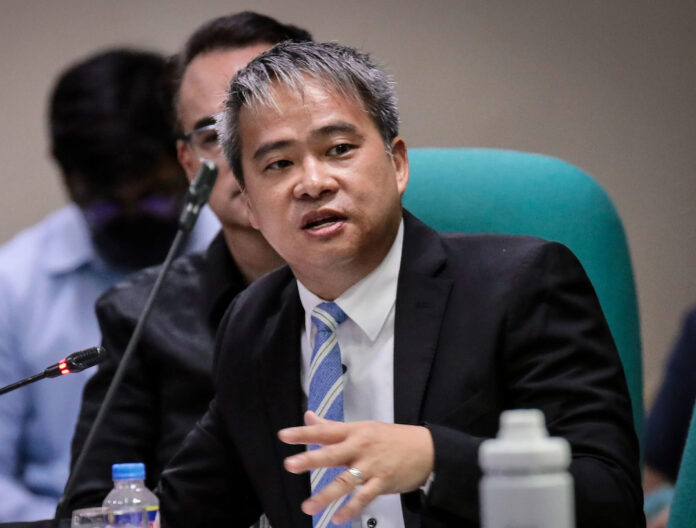 Senate Majority Leader Joel Villanueva submitted a bill banning all online gaming in the Philippines, including both POGOs and PIGOs, garnering bipartisan support. 
Via Senate Bill No. 1281, Senate Majority Leader Joel Villanueva seeks to outlaw any and all forms of online gambling, including betting and wagering, Offshore, and Inland.
In the bill's explanatory note, the senator argued that "the consequences of gambling and online gambling are too severe to be ignored. The cost of gambling is no longer limited to the loss of money, but extends to the loss of values and lives."
Eluding to the criminal activity surrounding e-Sabong earlier this year, Joel Villanueva noted that "these circumstances also show that the social cost of gambling is too high: bankruptcy, broken families, and criminal activities, among others."
Any who engages in online gambling would face jail time and a fine of up to PHP 500,000 (~$8700) should the bill pass into law.
Bipartisan
In turn, Senate Minority Leader Aquilino Pimentel III called for Senate and House majority blocks to rally to the bill.
"It will be a bipartisan measure. We can't afford to dilly-dally on banning POGOs when the nation's moral fiber and peace and order are on the line. You are the majority. Get your act together. If you say 'stop POGO,' we will support you," Senate Minority Pimentel said.
While other senators have added their voices to the proposal, the bill's reception was mostly reserved, notwithstanding the significant tax contributions of the online gaming industry to the Nation's coffers.
For the moment, Senate President Juan Miguel Zubiri has agreed on a survey of the social impact of POGOs.