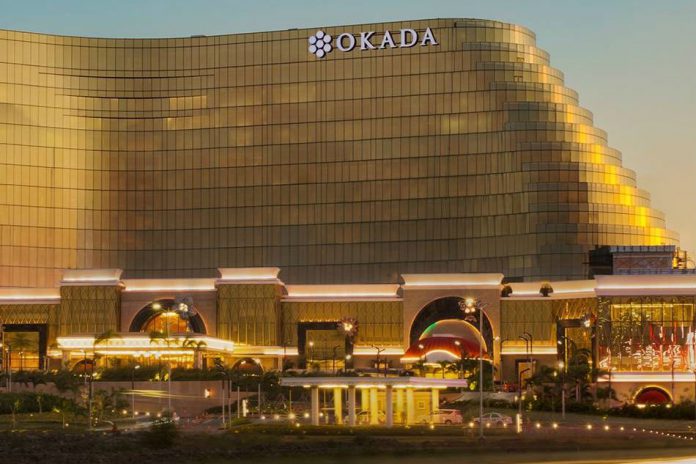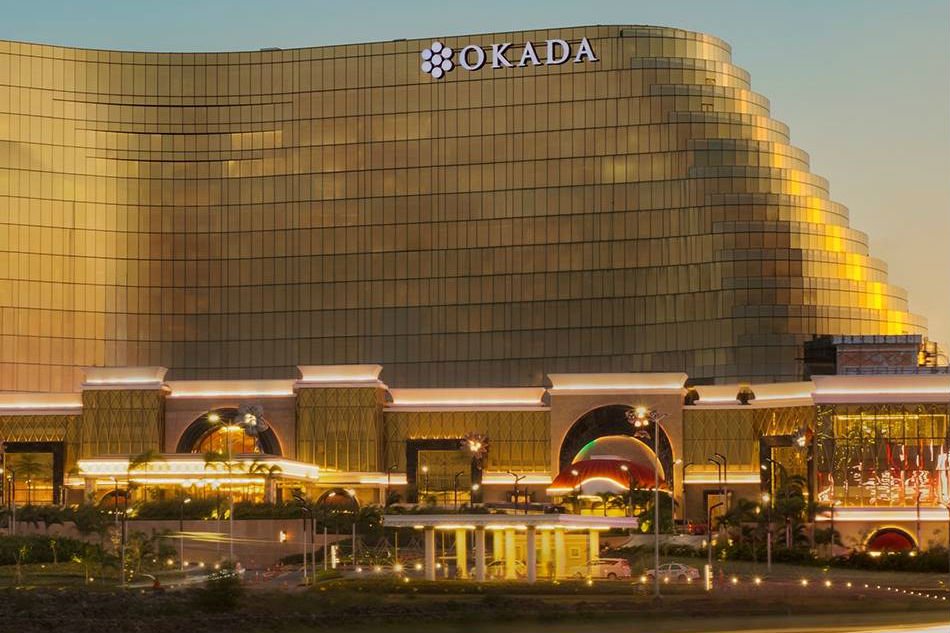 26 Capital Acquisition Corp, a NASDAQ-listed special purpose acquisition vehicle, appears to be pushing on with its planned merger with Okada Manila despite the recent boardroom takeover by Japanese pachinko billionaire, Kazuo Okada.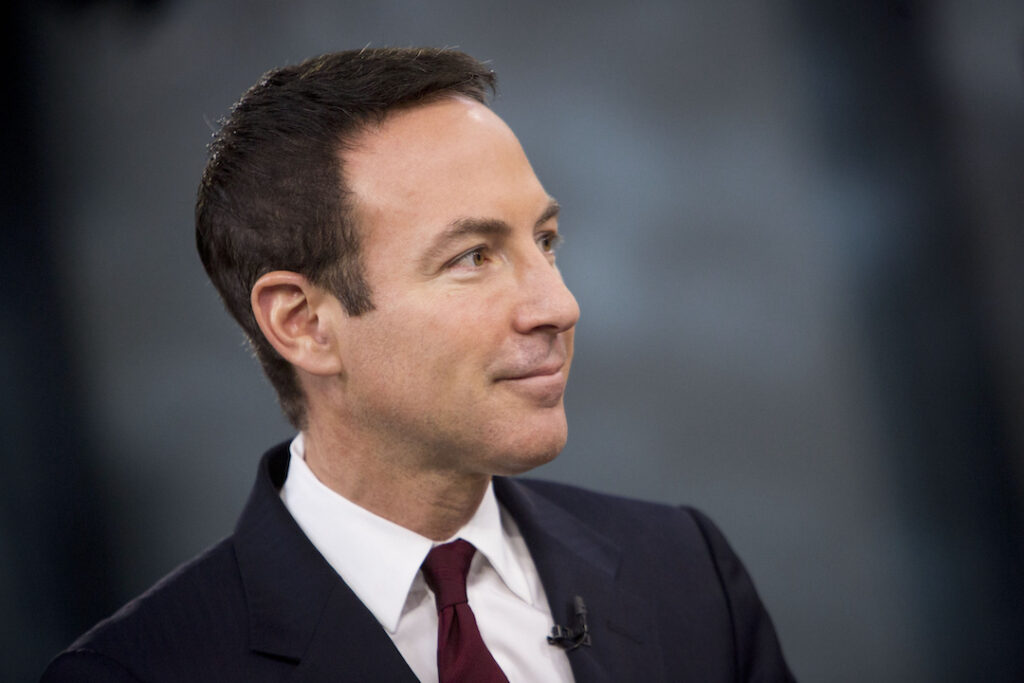 The Florida-based SPAC, which is backed by industry veteran Jason Ader, said the U.S. Securities and Exchange Commission has declared the registration statement in connection with the combination as effective.
The June 3rd announcement said the company has also set a special meeting of its shareholders to approve the merger on June 28th. If the proposals at the Special Meeting are approved, the parties anticipate that the Business Combination will close shortly thereafter, subject to the satisfaction of all other closing conditions.
The statement makes no specific reference to the takeover of the main asset in the merger combination, which is now in different management hands.
But in an interview with Gambling Insider, Ader says the actions of Kazuo Okada were totally illegal and they expected to get the asset back.
Kazuo Okada has had a long-running legal dispute with Okada Manila and its ultimate parent Universal Entertainment, which he founded. He was ousted from the board of all companies in 2017 after having been accused of embezzling $3 million in company funds.
He has been trying to win reinstatement ever since, with court battles in numerous jurisdictions finding against him. However, his luck changed earlier this year when the Philippines Supreme Court, in a surprise ruling, filed a Status Quo Ante Order mandating that he be reinstated.
On May 31st, Okada's team entered the Entertainment City property to take back management control, accompanied by local police and monitors from the regulator, the Philippines Amusement and Gaming Corp (PAGCOR). 
Tiger Resort, Leisure & Entertainment, which is the group unit that operates Okada Manila, accused the infiltrators of violent and illegal behavior.
They have filed criminal charges against Okada and his team, which have denied the allegations.
Okada Manila announced it October last year that it was gaining a U.S. listing through the merger with 26 Capital in a deal that gives the Philippines operator an enterprise value of $2.6 billion.
The transaction with 26 Capital Acquisition Corp will provide Okada Manila with $275 million in cash for further expansion. On completion, Okada's parent company Universal Entertainment will own 88 percent of the merged entity, which will be listed on the Nasdaq.
26 Capital went public in January this year. It's backed by U.S. gaming veteran Jason Ader, who intends to "leverage his renowned expertise in gaming, gaming technology, lodging, entertainment and internet commerce for the benefit of Okada Manila."