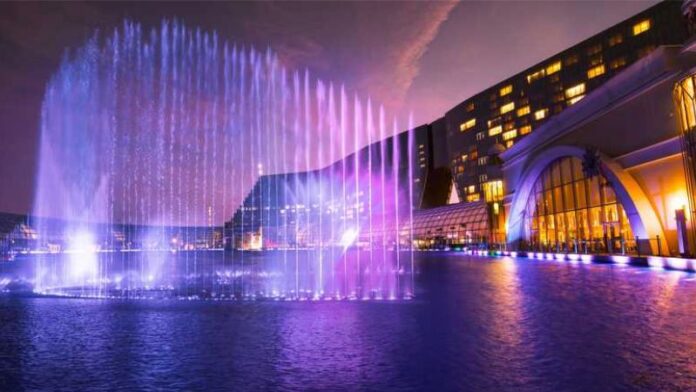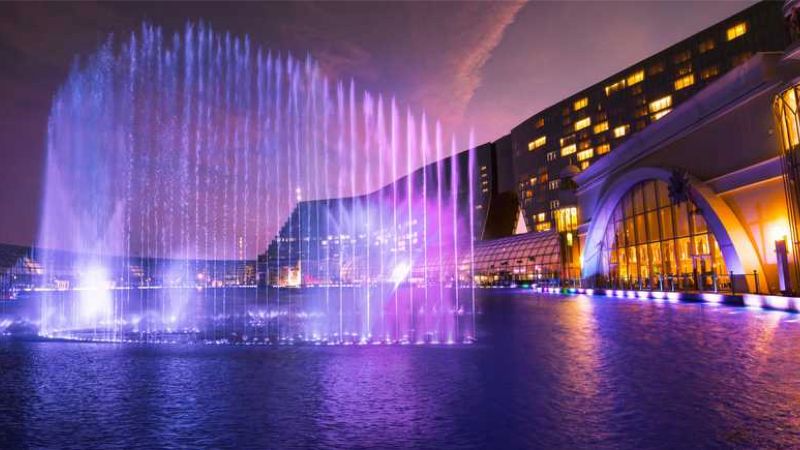 Executives who were forcibly ousted from the board of Tiger Resort, Leisure and Entertainment (TRLEI) are fighting back with criminal charges against Kazuo Okada and his team. 
Directors of TRLEI, which operates Okada Manila, filed kidnapping, serious illegal detention, grave coercion, and unjust vexation complaints before the Department of Justice (DOJ) against Okada, Antonio "Tonyboy" Cojuangco, five other company board members, and at least 14 others, according to local media reports.
The directors were forced out of the Okada Manila property on May 31st as Kazuo Okada's team sought to enforce a Status Quo Ante Order issued by the Supreme Court.
The order stated that the Japanese pachinko mogul be reinstated as CEO and chairman of the company and that the board be restored to its pre-2017 composition. Okada was ousted from the company after charges he embezzled $3 million.
TRLEI, which is owned by Hong Kong company Tiger Resort Asia Ltd, which in turn is a unit of Japan's Universal Entertainment, has said the takeover was illegal and the incoming team used violent means. The new board has disputed it used violent tactics.
Hajime Tokuda, director of Universal Entertainment Corporation and owner of TRLEI, was cited as saying by Rappler that he was "manhandled" out of Okada Manila and taken to an unknown car.
"Inside the car, there were two security guards beside me. I felt like I was a criminal surrounded by officers – just like in TV. I didn't know where they will bring me. They were talking, but because I cannot speak English very well, I did not understand them," Tokuda said in a statement.
He was later returned.
The new board of TRLEI has denied that it used force in the takeover and Okada himself has been on a charm offensive today to reassure local staff that he has the best interests of the resort at heart.