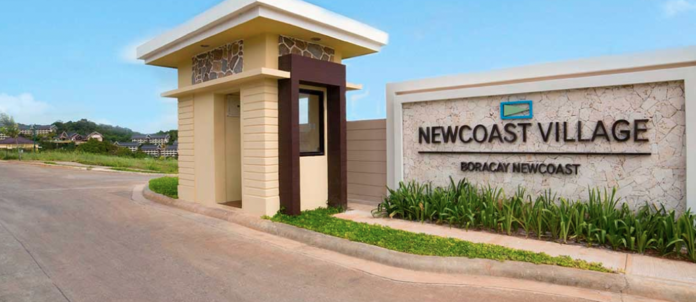 The Catholic Church has stepped up its campaign against plans to allow casinos on Boracay, saying they will pave the way for destructive lifestyles and habits.
According to local media, seven bishops and a diocesan administrator put out a strongly worded statement on Monday.
"Casinos on Boracay will not only divert and distract visitors from the true beauty and value of this most cherished island but will also pave the way for destructive lifestyles and habits," the prelates said.
"This will significantly alter and destroy the treasured values, culture and life of the community. Needless to ask, how many individuals and families have been destroyed because of gambling?"
This is the second time in two months that the church has spoken out against the casino plans. In September, Local Bishop Jose Corazon Tala-oc of the Diocese of Kalibo where the island is based, called on President Rodrigo Duterte to repeal his decision to allow the projects.
Duterte banned gambling on Boracay in 2018, disrupting the plans of two groups for major developments. However, he reversed course earlier this year, saying the government needs to raise funds to recovery from the pandemic.
Following his statement, Alliance Global said it would be pushing ahead with plans to include a casino at its Newcoast Boracay development. The company had been on the verge of moving casino equipment into the mixed-use resort when the ban was handed down.
Leisure & Resorts World Corp. also said it was keen to push ahead with its planned development. It had teamed with Macau's Galaxy Entertainment for a $500 million venture.
Philippines Amusement & Gaming Corp. Chair Andrea Domingo has defended the planned developments, saying they would boost the local economy and tourism more effectively that the current facilities on the island.
She estimated that Boracay Newcoast had the potential to create 10,000 jobs.
However, environmental campaigners are also fighting the proposals. Almost simultaneous with his 2018 gambling ban, Duterte also announced a six-month shutdown of the island to repair environmental damage.
Campaigners say the island's eco-system cannot support mass tourism.