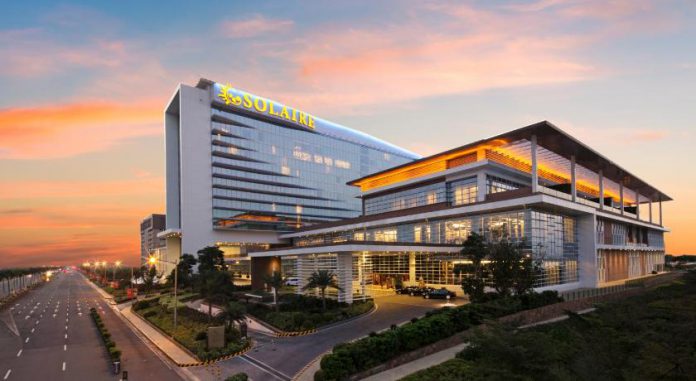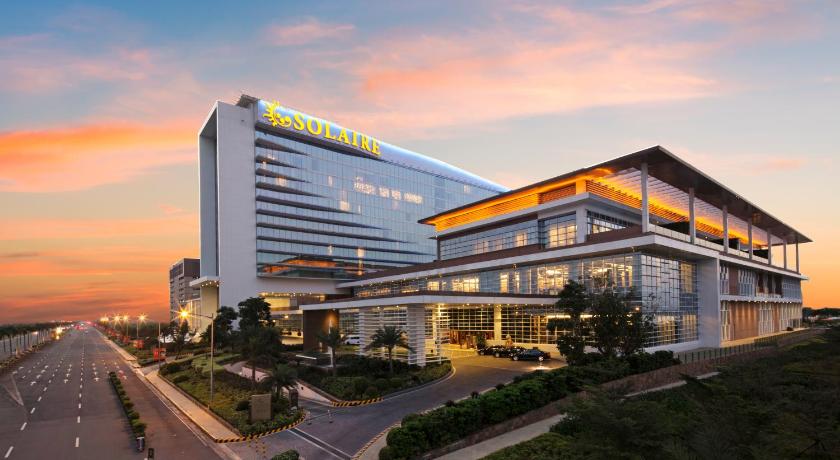 Bloomberry Resorts said it swung back to a profit at the EBITDA level in 3Q21, despite the casino having been closed for 41 days out of the 92 days during the period.
The operator of Entertainment City's Solaire Resort & Casino also said that its VIP rolling chip volume, mass table drop and EGM coin-in all showed signs of improvement both year-on-year and sequentially as confidence improved amongst its domestic clients.
Total gross gambling revenue in the quarter was P7.1 billion, up 62 percent from the same period last year and was 25 percent higher than 2Q21. On a sequential basis, VIP and EGM GGR recorded increases of 72 percent and 42 percent respectively. Mass tables GGR recorded a quarter-on-quarter decrease of 4 percent mainly due to a lower hold rate.
EBITDA was a positive P910 million, reversing from a loss of P203.7 million in 2020. The net loss narrowed to P1.1 billion from P2.5 billion a year earlier.
The casino reopened on September 16, after the easing of quarantine restrictions in Manila and has resumed its policy of accepting invited guests only.
"In the third quarter, Bloomberry realized higher gaming volumes and revenues despite the intermittent business conditions brought about by shifting quarantine classifications.," said Chairman and CEO Enriqe Razon. "We are prepared to continue operating in such an environment, but are looking forward to a more stable one should domestic restrictions be eased in line with the increasing vaccination rate."
Bloomberry, which also operates the Jeju Sun in South Korea, said that property recorded zero gaming revenue as operations have been suspended since March last year. Non-gaming revenue was down 7 percent at P1.2 million.