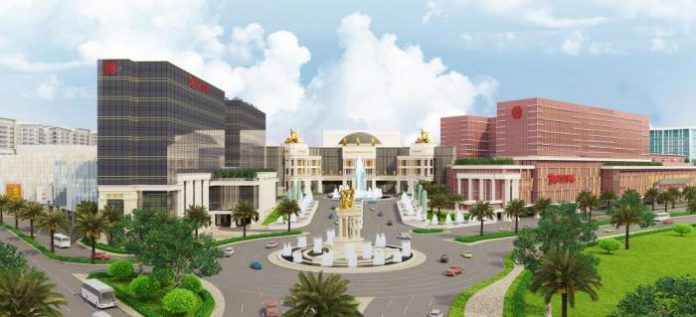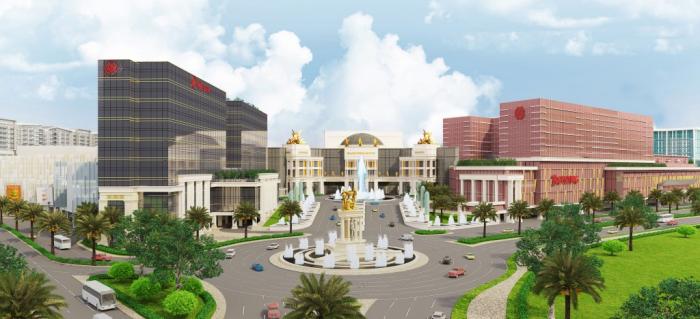 Suntrust Home Developers said the arrest of Suncity CEO Alvin Chau is not expected to have a direct impact on its business and will not affect the timeline for construction of its Westside City Project in Entertainment City, Manila.
In a statement to the Philippines Stock Exchange, Suntrust said as of Sept. 30, it had cash and cash equivalents of about PHP7.7 billion ($152.2 million), which is enough to support the immediate construction and working capital requirements.
Suntrust is the Philippines unit of Hong Kong-listed Suncity Group Holdings. Chau, who was CEO of the group and head of the Macau junket of the same name, was arrested at the weekend on accusations of money laundering and organizing illegal gambling.
Westside City will be located in Entertainment City, and will include a 5-star hotel with at least 400 rooms, a casino with 400 gaming tables and 1,200 slot machines for both mass and VIP markets, and a 960 space parking lot. 
Suntrust entered into a co-development agreement with Westside City Resorts World in October 2019 under which it agreed to finance the development and construction costs for the resort and would be appointed as the exclusive operator and manager of the operations.
Last month, the company said it had tweaked an accord with construction firm Megawide and agreed to extend the deadline for completion to 2024.
Like other companies in the group, Suntrust has seen a sharp decline in its stock price, which dropped from PHP1.34 on Friday, 26 Nov. to PHP1.13 on Thursday. Stock in the parent company Suncity Group has plunged to a record low, tumbling a further 20 percent in Hong Kong trading, despite a statement from the group on Wednesday distancing itself from Chau.
Suncity said he has resigned his positions within the group. It also clarified that it was closing down its travel and related business division, which was mainly supported by Chau. That unit contributed to just over 17 percent of group revenue in 1H21.