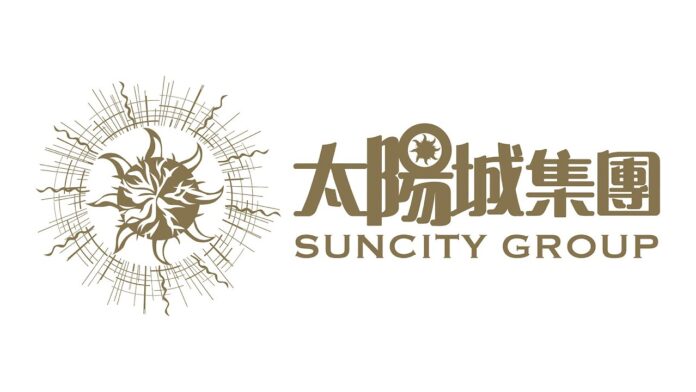 Suncity Group Holdings said it is suspending the operations of its travel and related business division, which accounted for about 17.4 percent of revenue in 1H21, following the loss of support from Chairman and CEO Alvin Chau.
In a statement to the Hong Kong Stock Exchange, the company also said that Chau had officially resigned his positions with the group following his weekend arrest on accusations of operating an illegal gambling ring and money laundering. He has also resigned his post with the group's Summit Ascent unit.
It comes only hours after Macau's Gaming Inspection and Coordination Bureau (DICJ) said it has been notified by gaming operators that they have stopped working with Suncity and closed the company's VIP rooms.
Suncity warned on Monday that the arrest may have negative implications for its revenue should Suncity Gaming Promotion Ltd (SCGPCL), one of Chau's companies, be unable to buy hotel accommodation products from the group. SCGPCL confirmed this would be the case on Wednesday.
Revenue from the sale of hotel accommodation products amounted to RMB25.8 million ($4 million) in the first half, with SCGPCL accounting for RMB25.2 million of the total.
In addition, Suncity said the rapid spread of the omicron Covid variant has further dampened the outlook for its travel division. It gave no indication of how long it expected the suspension to remain in place.
Shares in the group were suspended from trading again on Wednesday pending the latest statement on the fallout from Chau's arrest. After a halt on Monday, they fell to their lowest level on record on Tuesday on concern over the loss of support from its CEO and largest shareholder.
Last year, Chau dipped into his own pockets to lend the firm up to HK$6 billion (US$780 million) and exchanged loans into perpetual securities to help the group's cash flow during the Covid crisis.
The company owns the Tigre de Cristal in Russia's Primorye gambling zone through Summit Ascent, which is its main source of revenue. It has developed a multi-billion dollar resort in Vietnam, but its ability to generate revenue has been severely hampered by the closure of international borders. Suncity also has committed to build an integrated resort in Manila's Entertainment City.
Suncity also clarified on Wednesday that it is not involved in the VIP gaming business in Macau, following press reports linking it to Chau's junket operation of the same name. The news reports allege that Suncity's staff have been put on leave without pay following the closure of its VIP rooms.