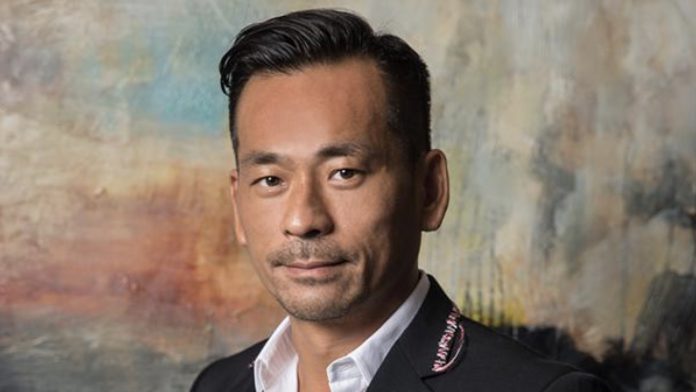 Suncity Group has announced that its chairman, Alvin Chau, will exchange his existing shareholder loans worth about US$500 million into Perpetual Securities, a move which will boost the firm's liquidity and aims to demonstrate his full confidence in its future.
Under the arrangement, Suncity may choose to repay or not to repay Chau both the principal and interest payments from the tenth year onwards.
Chau has further announced his commitment to borrow up to HK$6 billion (US$780 million) of his personal funds to the company in the form of additional perpetual securities.
Chau stated, "Suncity Group is riding on the fast-track of integrated resort development. I completely understand that a high growth company like Suncity requires a lot of funds to expand. As the largest shareholder, the largest creditor, and the chairman of Suncity Group, I am happy to dip my own pockets to ensure that Suncity's expansion will go on. I am fully backing Suncity, and I am confident that Suncity will soon turn into one of the most aspiring leaders in integrated resorts in Asia."
Suncity's most prominent IRs under development are Hoiana, its flagship in Vietnam, Tigre de Cristal in Primorye, and the Westside City Project in Entertainment City in Manila. It is also bidding to build an IR in Wakayama, Japan.