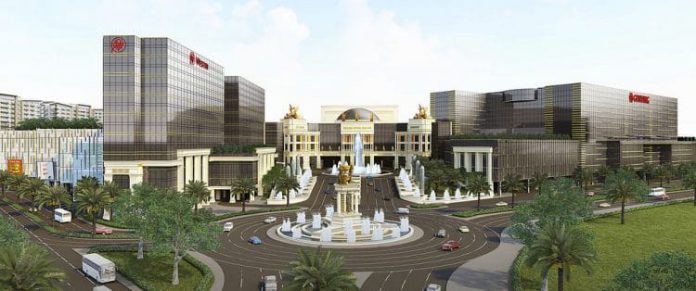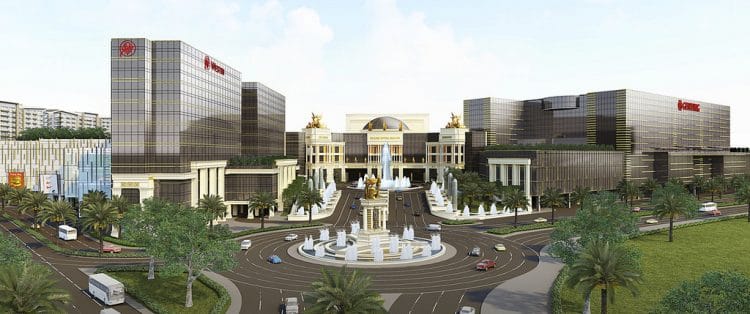 Suntrust Home Developers, the Philippines unit of Suncity Group, said it had adjusted the terms of a contract to build an integrated resort in Manila, pushing the deadline for completion to 2024.
Under the accord, Suntrust will give Megawide Construction until "no later than March, 2024 for completion of the construction of the main facilities of the Westside City Project.
Reporting results earlier this month, Suntrust had said that the project was on track for completion in 2023 despite the Covid lockdowns in the Philippines.
Suntrust also said it had agreed to an advance payment of P700 million ($13.9 million) for additional architectural, structural and civil works for the project. That represents about 25 percent of the P2.8 billion price tag that was agreed for additional works.
Suntrust entered into a co-development agreement with Westside City Resorts World in October 2019 under which it agreed to finance the development and construction costs for the resort and would be appointed as the exclusive operator and manager of the operations.
The Westside City project will be located in Entertainment City, and will include a 5-star hotel with at least 400 rooms, a casino with 400 gaming tables and 1,200 slot machines for both mass and VIP markets, and a 960 space parking lot.
It's the first foray into the Philippines for Hong Kong-listed Suncity, which has been aggressively diversifying its business.