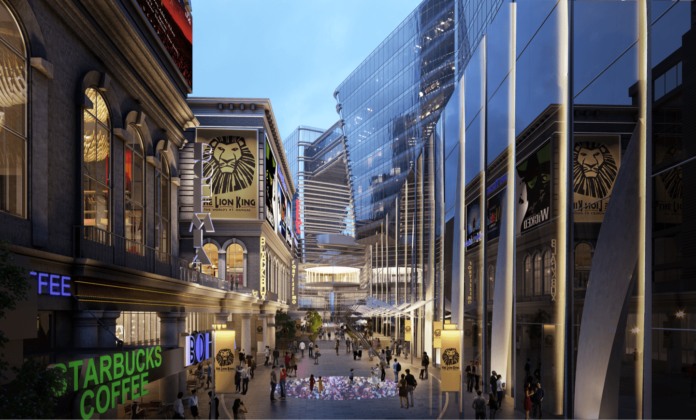 Suncity Group's Suntrust unit has said that the Westside City project remains on track for opening in 2023 despite lockdowns due to Covid in the Philippines.
Reporting 9-month results, the company said that the situation had a minimal impact on its business as the resort is still in the construction phase. The pile cap and work on the basement of the main hotel are in progress, it said.
Suntrust said the net loss from its tourism related business in the nine months to end-September was P1.37 billion, widening from P281.2 million a year earlier. The group said it doesn't anticipate any cash flow or liquidity problems and said it is not in default or breach of any obligations requiring it to make payments.
It has capital commitments up to the end of the reporting period of P25.1 billion relating to the construction of the hote.
Suntrust entered into a co-development agreement with Westside City Resorts World in October 2019 under which it agreed to finance the development and construction costs for the resort and would be appointed as the exclusive operator and manager of the operations.
The Westside City project will be located in Entertainment City, and will include a 5-star hotel with at least 400 rooms, a casino with 400 gaming tables and 1,200 slot machines for both mass and VIP markets, and a 960 space parking lot.
It's the first foray into the Philippines for Hong Kong-listed Suncity, which has been aggressively diversifying its business.