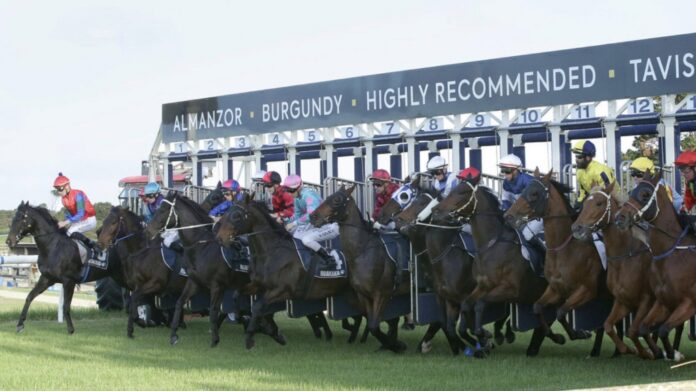 TAB NZ said its key performance indicators had been mixed in September due to the ongoing impact of Covid lockdowns in New Zealand's capital region.
Turnover for the month was down, while gross betting revenue was up on budget, it said in its trading performance update.
Turnover reached $191 million, which was $9.4 million below its budget and $18.8 million below last year. Total gross betting revenue was $33.7 million, $1.5 million above budget.
The betting services provider reported profit in the month was $13.8 million, which was $1.6 million above budget, while its operating expenses were $0.8 million below budget.
For the year to date, from August 1 to Sept. 30 reported profit was $22.5 million, which was $1.4 million below budget.
The top sporting events by turnover in the month were the four All Blacks test matches ($3.0m across all four games) and the two NRL preliminary finals ($1.3m across both games). The margin on options selected by customers across sports continued to vary with the in-play sports delivering a gross betting margin of 8.2 percent.
Football and tennis were the main drivers of in-play performance, accounting for 39 percent of in-play turnover at 8.9 and 8.8 percent margin respectively.