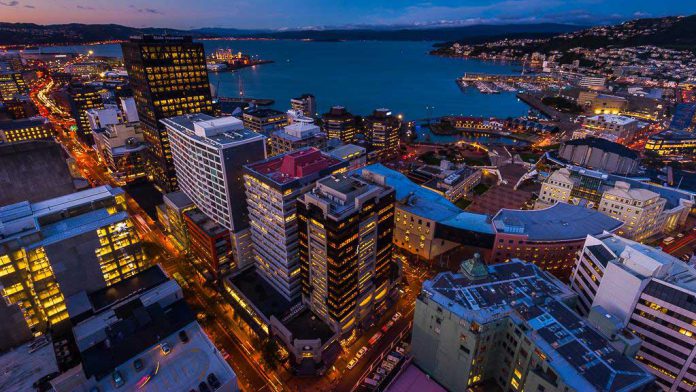 The New Zealand government has eased its nationwide lockdown, moving from level 4 to level 2 restrictions in all cities, except for Auckland.
The moving to level 2 restrictions means that all casinos outside of Auckland will be allowed to reopen as of 11:59pm of September 7, 2021.
SkyCity operates four out of six casinos in the country, it operates casinos in Hamilton, Queenstown, and Auckland. There is a casino in Christchurch and another in Dunedin.