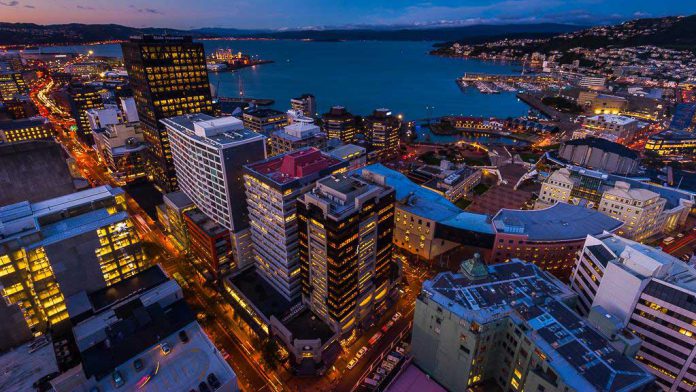 New Zealand has extended its national lockdown until midnight on Tuesday as the nation continues to battle its recent outbreak. The nation's Prime Minister on Friday said that it was likely that even after other regions' alert levels are lowered, Auckland would likely remain at Level 4 for another two weeks.
On Monday, authorities will decide whether to downgrade other regions to Level 3, under which regional travel would still be prevented and public venues would remain closed.
The decision to maintain the Level 4 status was taken in order to allow a 14-day cycle since the first case was discovered, due to more cases being discovered in Wellington, and a positive wastewater test in Christchurch.
Casinos in the country remain closed, with SkyCity's Auckland Casino listed as one of the hundreds of locations of interest where infected individuals had visited.
Authorities on Friday, however, said that it was not necessary for Auckland to get to zero cases in order to move to a lower alert level.
Some 70 new cases were registered in the country on Friday, all in Auckland.