A proposal by a New Zealand general election to regulate and tax online gambling operators would actually be illegal under its current form, with legislative changes required.
New Zealanders go to the polls on October 14th, when they decide whether to give Labor a third term in office, or flip to a National Party-led government.
A pre-election tax policy presented by the National Party proposed the introduction of new taxes on offshore online gambling that would requiring online casino operators to register and report their earnings, with services that did not comply affected by IP geoblocking.
The proposal to close the online gambling loophole is expected to net about NZ$179 million ($105 million) every year, something the running party believes would help alleviate the cost of other proposed tax cuts. The proposal was said to include information collected by gaming operator SkyCity Entertainment.
However, according to a report by Newshub, under the country's Gambling Act it's actually forbidden to approve new licenses to new casinos or increase the opportunities for casino gambling, without mentioning online gambling, which would require for National to first amend the Act.
KPMG tax partner Rachel Piper also indicated to Radio New Zealand that closing this gambling tax loophole for online casino gambling operators would require that a number of complex issues be worked through.
Members of the Labor Party have also argued that in order for the tax policy to collect the amount estimated by the National party, there would have to be a four-fold increase in online gambling.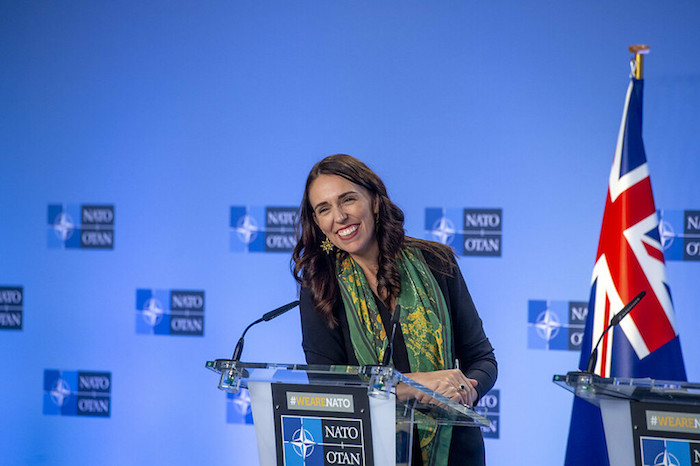 A recent Roy Morgan New Zealand Poll for August 2023 shows a right-leaning National/Act NZ coalition is set for victory at next month's New Zealand Election, with their combined support rising by 1.5 percent points to 49 percent in August.
Meanwhile, the Labor Party saw its support dipping 2 percentage points to 24 percent in August – the lowest level of support for the party that has won the last two elections since being elected at the 2017 election under former Prime Minister Jacinda Ardern.