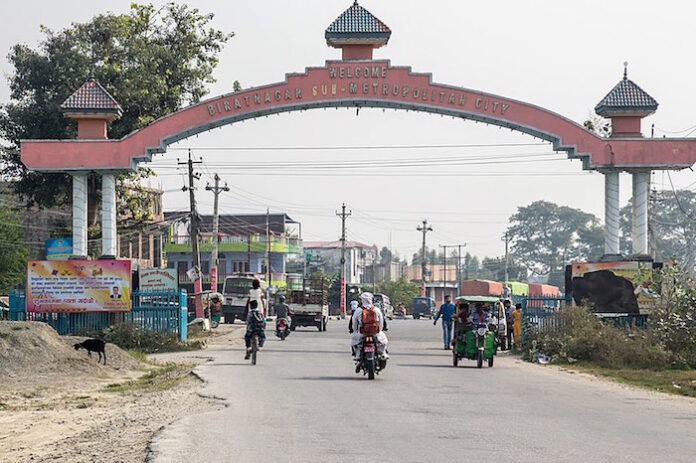 Nepal has not lost its allure for international hotel groups, who recognize its potential as a playground for India, with at least two new arrivals announced in recent weeks.
India's Lemon Tree Hotels has reached an agreement to operate a hotel in Biratnagar, the country's industrial capital. This will be the third signing for India's biggest mid-priced hotel chain and boasts a casino being built next door to the property as a unique selling point.
"Nepal is not just a country with which we, as a nation, have close personal ties, but is also a region that we feel holds immense business and tourism potential, with its scenic locales and stunning mountains," said Lemon Tree Deputy Managing Director Rattan Keswani. "The planned casino, which will be built adjacent to the hotel, will be an added USP and provide an exclusive offering for our guests."
This is Lemon Tree's third signing in India and adds to its offering in Nagarkot and the capital Kathmandu. The Biratnagar hotel will open in 2023 and will have about 80 rooms and suites, as well as a selection of restaurants, a spa swimming pool and fitness centre.
The company gave no further details about the casino.
Nepal's casino industry is one of the oldest in Asia, but has been through a rocky few years, including recovery from a major earthquake in 2015. The country has attracted the attention of casino operators due to its proximity to India, where locals are not permitted to gamble.
As well as Indians, Nepal has seen growing international business travel as part of the recovery efforts from the earthquake, which prior to the pandemic shutdowns was another factor driving growth.
India's biggest casino company, Delta Corp, in January last year was awarded a license to run a casino in the Marriott Hotel in Kathmandu and has said it is interested in becoming a major player in the market, while several other Indian investors are behind the capital's casinos.
In January this year, Wyndham Hotels and Resorts made its debut in the market with the newly opened 90-room Ramada Encore by Wyndham Kathmandu-Thamel.
Announcing the opening, Nikhil Sharma, regional director for Eurasia said the company has plans for another 30 properties in South Asia by 2025.