Nepal's casino industry has been attracting foreign investor interest, due to the allure of its proximity to India, though it is yet to breakthrough as a premier gaming destination with numerous setbacks over recent years.
The country has a relatively long casino history in Asian terms. The first casino opened in 1968, headed by American pioneer Richard Doyle Tuttle.
The Himalayan nation now has 11 casinos housed in five-star hotels and 11 so-called mini-casinos – effectively electronic gaming rooms – in four-star hotels. All were forced to close due to Covid in March 2020 for 18 months.
They were permitted to reopen at the end of September last year, but faced another short shut down towards the end of the year due to the spread of Omicron.
The industry was attracting relatively strong foreign investor interest prior to the pandemic. Its key attraction is its proximity to India, where casinos are banned apart from in the southern coastal state of Goa and Sikkim in the north.
Analysts have in the past identified India's casino market as a $4 billion opportunity, with Nepal well positioned to attract those players. Official tourism figures to the country only count those arriving by air and don't reflect the numbers of people who cross the porous land borders.
Indians make up about 90 percent of the market in Nepal's foreigner-only casinos and it's vital to understand their gaming preferences to succeed, Binod Shrestha, president of the Nepal Casino Association, said.
Most of the major Indian casino operators now have a presence in Nepal and about three to four new premises have opened in the past two and a half years, Shrestha said.
The Hotel Mechi Crown, which is about 5km from the border with India, opened in October 2020 and is home to Casino Vegas, which claims to be the largest in the country so far. The casino is operated by India's Big Daddy group, which also manages one of the floating casinos in the Mandovi River in Goa.
Just before the Covid crisis, India's biggest casino operator, Delta Corp opened the 15,000 sq-ft Deltin Casino International in the five-star Marriott hotel in Kathmandu, which offers more than 220 gaming positions.
While India's Pride Group of Casinos and Hotels has a casino in the capital's Hyatt Regency. Also close to the border in the Bhairahawa district is the Tiger Palace, developed by Australia's Silver Heritage Group.
"People are taking much more interest because of the foot traffic."
Shrestha said the main interest from investors is in the areas bordering India, which allow visa-free entrance to residents from Nepal's highly populous neighbor. If India's Uttar Pradesh were a country, it would be one of the most densely populated in the world with more than 200 million people.
"People are investing in the border," Shrestha said. "People are taking much more interest because of the foot traffic. Air traffic to Nepal isn't so good. We have a problem with access."
Still, the situation is slowly improving. The new international terminal at the airport in Bhairahawa has been completed after a five-year delay. Calibration flights by AeroThai have been completed and it is expected to open to commercial traffic on or before Buddha's Birthday (May 8th) this year.
The airport is about a 10-minute drive from the Tiger Palace and will be a major driver for future growth, an industry source said. There has also been major investment into Nepal's highways, with much of it funded through China's Belt and Road Initiative.
China's growing involvement in Nepal's businesses is another factor that is helping to support growth in the casino industry, bringing along with it a large expatriate workforce.
According to figures cited by Xinhua, Chinese investors pledged 11.15 billion Nepali rupees ($94.65 million) in Nepal during the first two months of the 2021-22 fiscal year starting in mid-July, about half of all investment in the entire prior fiscal year.
The five-star Hotel Aloft, a brand of the Marriott Group, opened in the Thamel area of Kathmandu in July 2019 and now hosts the Casino Waldo, which is backed by Chinese investors.
The Nepal government's efforts to establish a regulated and stable casino industry have faced numerous setbacks. It shut down all casinos in 2014 after the properties failed to comply with new regulations and licensing fees. They reopened in 2015, mostly under new management, but Nepal was then hit by a major earthquake devastating its tourism sector.
Just as it was rebuilding from the disaster, its economy faced further damage due to an unofficial border blockade from India, on which it relies for the majority of its essential imports.
Now the industry is reopening once again following the pandemic and Shrestha says demand is still intact.
---
Nepal says casinos still owe $9.2m in fee arrears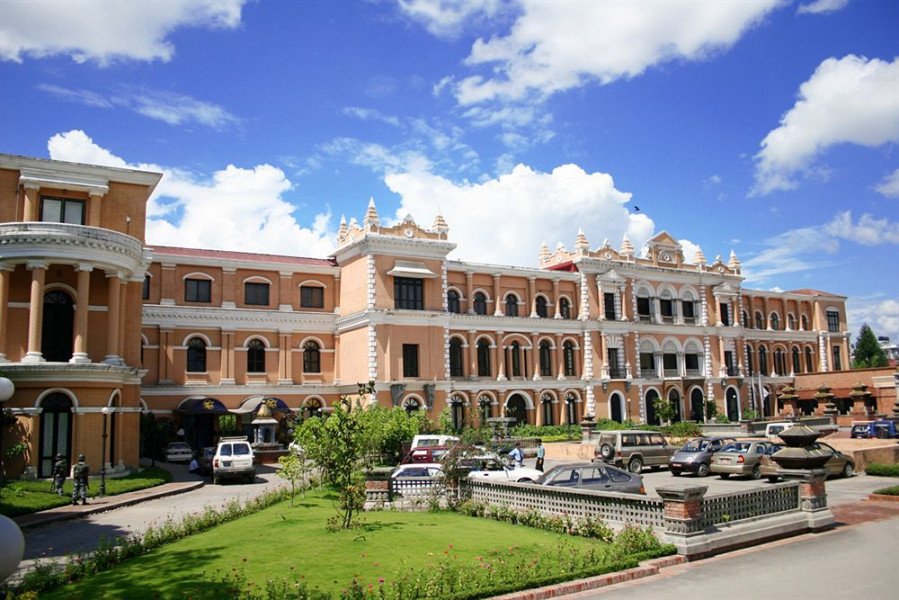 The Nepal government has collected Rs810 million in royalties from casinos in Nepal, although arrears of more than Rs1.11 billion ($9.2 million) still need to be paid, according to local media reports. According to the Department of Tourism, some 17 casinos have paid up their royalties, the report said, without specifying a time frame.
The government last week canceled the casino licenses at two hotels for failing to pay their royalty fees, according to local media reports. The Yak & Yeti Hotel failed to pay Rs420 million, while the Dreamland Hotel failed to pay Rs3.8 million.
The Yak & Yeti's casino license has been canceled and the five-star classification of the hotel has been revoked. "Now casinos have been in a rush to pay royalties. So far, Rs 810 million in royalties has been collected. Some other casinos have gone through documentation to clear dues," Khem Raj Joshi, an officer at the Department of Tourism, was cited as saying.
---
Rising fuel costs hitting tourism and airlines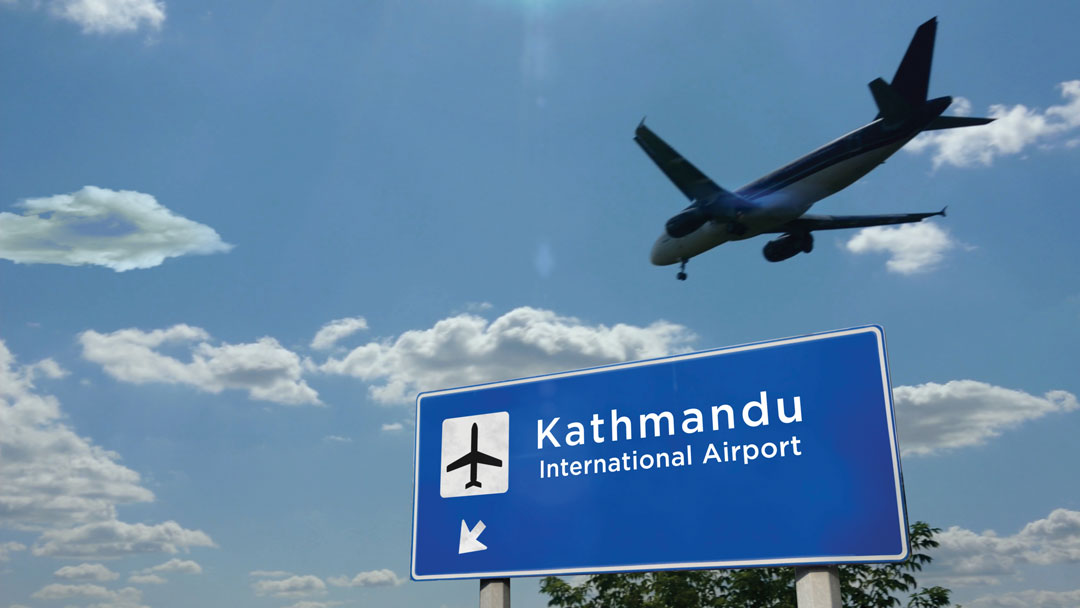 A spike in aviation fuel costs as a result of Russia's invasion of Ukraine is hitting airlines and causing holiday cancellations, according to media reports. Nepal Oil Corporation (NOC) has raised prices for petrol and diesel at filling stations several times, but aviation turbine fuel (ATF) has seen the steepest hike.
ATF cost in Kathmandu has risen from $715 per kilolitre in June last year to nearly $1,500 after the latest NOC price hike on 17 March, the reports said. The costs are some $600 higher than those being charged in airports in India.
The price hikes are affecting the long-haul operators the hardest, with airlines flying in on a full tank and only topping up in Kathmandu. The price hikes, which are being passed on the passengers in the form of fuel surcharges, come just as tourism was picking up after Covid.