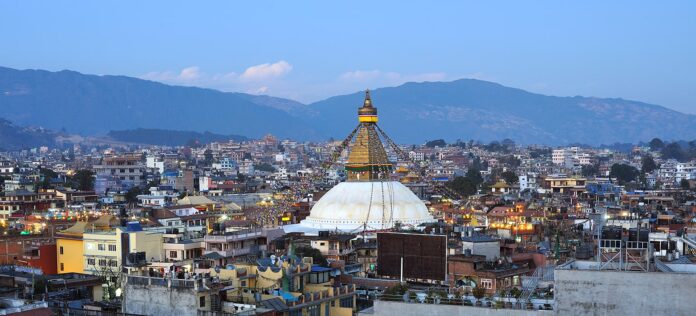 Nepal is stepping up its efforts to restrict sites being used for online betting and virtual currencies, with the telecom regulator asking internet service providers (ISPs) to block web platforms relating to online gambling and crypto.
According to reports, the move comes after an increase in illegal financial transactions via the digital platforms, with a Sunday public notice directing ISPs to 'deactivate the accessibility to manage and use the website, apps, and online networks related to the financial crime', noting that it will take legal action against ISPs found to be in breach of the mandate.
In its Sunday release, the Nepal Telecommunications Authority noted that 'digital technologies such as virtual currency and network marketing, which are not legally recognized as monetary instruments in Nepal, are increasing in recent days'.
'Online instructions have been issued […] to all internet (including email) service providers to prevent the use, operation and management of virtual media including networks within Nepal and to prevent access to such websites, apps or online networks'.
The service in April had issued a similar caution notice but authorities say ISPs have been ignoring the regulator's guidelines.
The move comes after numerous arrests for online betting linked to cricket and the FIFA World Cup and worries that such activities are decreasing remittance amounts into the country.