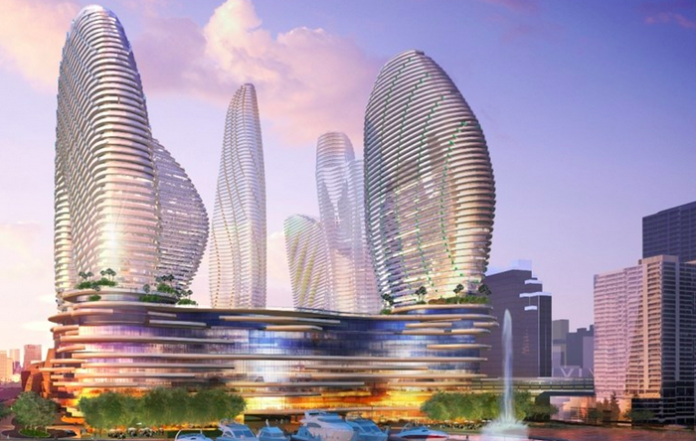 Genting Malaysia Berhad has announced that it is planning to sell its land in Miami, Florida, for an estimated cash consideration of $1.22 billion.
According to a filing with the Malaysian Stock Exchange, the group notes that the group had entered into a 'conditional sale and purchase agreement' for the property, owned by its subsidiary Resorts World Miami, totaling 15.47 acres or, 673,691 square feet.
The sale encompasses four land parcels, three under freehold – for $1.2 billion, and one under leasehold, for $25 million.
The group notes that it has obtained approval by the majority of shareholders for the land sale, initially acquired in a bid to get a casino license in Florida.
The purchaser is a real estate development company named Smart City Miami, LLC, liked to the Terra Group, which is involved in projects through Miami Beach, Bay Harbor Islands and other projects in the state.
Genting notes that the cash proceeds from the disposal of the land 'are intended to be utilized for general corporate and investment purposes, including the funding of future investments as and when they arise'.
Genting has been actively pursuing a casino property in New York, despite delays in the evaluation process.
Genting's $1.22 billion price tag on the sale compares to the $259 million it paid for the four parcels in 2011 (of which $13 million was paid in 2017).
The group is expecting to make a gain of $967 million from the disposal.
The sale is expected to be completed 'by the third quarter of 2023'.