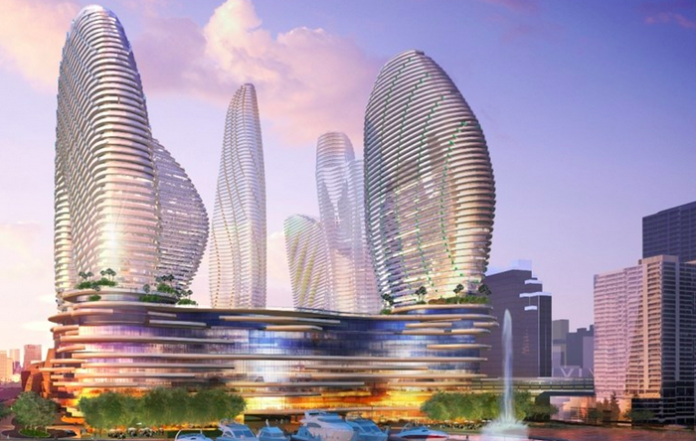 Genting Berhad has already attracted five offers topping $1 billion for its 15.5-acre property in Miami that it is planning to sell in order to drum up funds for a bid for a New York casino license.
According to Bloomberg, the current bidders are 'a mix of international and domestic parties', with possible uses including 'an entertainment destination', financial firms' office space or high-end condos.
The highest bid was 'just under $1.5 billion', notes the publication, with Genting now planning to select three top bids before making its final decision 'in the coming weeks'.
The purchase could become 'the highest price paid for any development site in the country', notes a broker handling the listing.
The land had initially been purchased by Genting in a bid to develop a casino on the site, in 2011 revealing plans for Resorts World Miami – a four-hotel tower property with 5,200 rooms and a 3.6-acre lagoon, featuring a 'world-class casino'.
However, the group was unable to secure a casino license in the state, prompting it to put the land up for sale late last year. Genting initially acquired the land for just $236 million in 2011.
The proceeds of the sale could help in the group's bid for one of the three downstate casino licenses currently up for grabs in New York.
The group has already announced, via its US subsidiary, that it would be "marshalling our resources with the goal of bringing a full commercial casino to our New York City property and expanding our already-tremendous offerings in Las Vegas'.
Currently, Genting operates a slot-machine facility in Queens, with expected investment for an expanded hotel, resort and casino there – including table games – to top $1 billion.