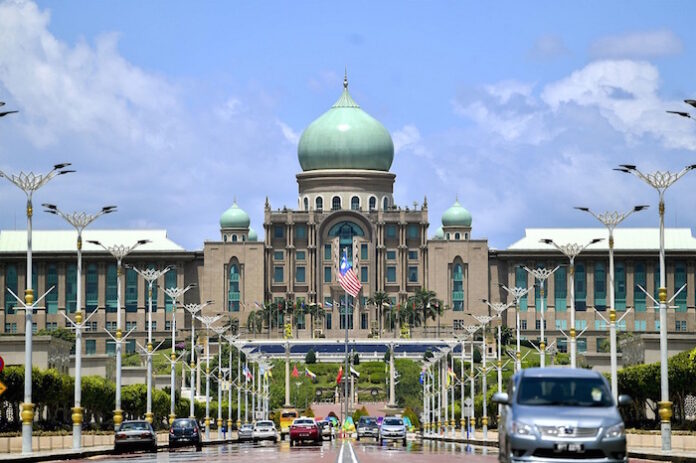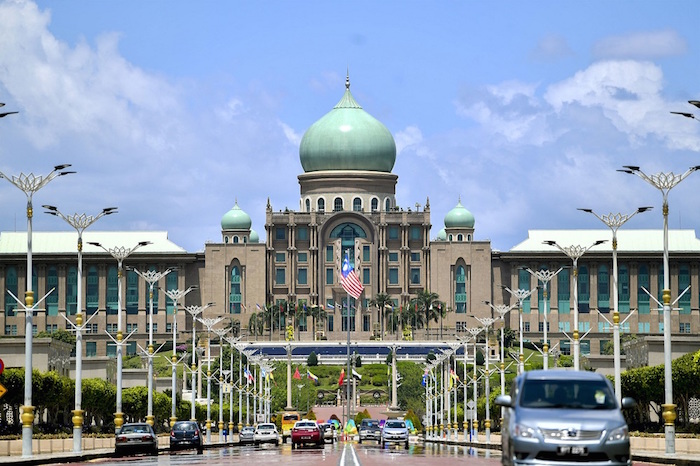 Malaysia's opposition leader has called on the finance minister to explain how three of the country's banks were able to provide RM2.5 billion ($600 million) in unsecured loans to Genting Hong Kong, which has filed for bankruptcy protection.
Maybank, CIMB and RHB Bank were some of the cruise ship operators' main unsecured lenders, local media reports.
In a post on his official Facebook page, Anwar Ibrahim said the banks risk losing billions of ringgit due to the collapse of Genting.
"I urge the finance minister to immediately answer why these banks were allowed to give Genting Hong Kong unsecured loans?" he said. "The government, through Permodalan Nasional Berhad (PNB), Khazanah, and the Employees' Provident Fund (EPF), are the largest shareholders of these three banks.
"How could this gambling company get an unsecured loan so easily?"
Anwar continued that although the company is registered in Hong Kong, it is owned by a Malaysian and therefore he should have been asked for his personal guarantee, or a guarantee against his Malaysian assets.
Billionaire businessman Lim Kok Thay stepped down as chairman and chief executive on Jan 24th after Genting Hong Kong filed for bankruptcy in Bermuda.
Lim is chairman of Malaysia's sprawling Genting Group and the second son of Lim Goh Tong, who founded the conglomerate.
Genting H.K. was plunged into financial difficulties after Covid forced the shutdown of the global cruise industry. It agreed a financial restructuring package with creditors last May. However, that unravelled after the German state of Mecklenburg Vorpommern failed to provide an agreed $88 million backstop facility unless the company agreed to further conditions on the financing.
The action triggered the insolvency of one of the group's German shipyards, which in turn led to a series of cross defaults putting some $2.7 billion in debt at risk.