Analysts at Fitch Ratings are expecting integrated resorts operator Genting Malaysia Bhd to deleverage its net debt relative to EBITDA to a level of 3.2 times by 2024 compared to 4.2 times currently.
The estimates are based on recovery in the Malaysia and US markets, as well as a 'slower – but steady – EBITDAR recovery in Singapore' due to the 'higher dependence on foreign visitors and the hit from an increase in gaming tax from 2Q22'.
Genting Malaysia operates Malaysia's only licensed casino, Resorts World Genting, outside Kuala Lumpur, as well as casinos in the United States, and the UK. It's a subsidiary of Malaysian conglomerate Genting Bhd.
The firm is also bidding for one of the six casino concession up for grabs in Macau – competing against Macau's current six gaming concessionaire holders, having submitted a failed bid 20 years ago when Macau first liberalized its gaming industry.
It currently holds a 40 percent interest in a hotel under development in the SAR.
The group notes that it expected the group's Malaysia revenue, which formed nearly 70 percent of Genting Malaysia's pre-pandemic consolidated revenue, to reach over 75 percent of 2019 levels this year, rising to 95 percent in 2023.
After pandemic measures were lifted in the country in April of this year, 'recovery should be aided by a limited reliance on foreign visitors and additions to the new Genting SkyWorlds theme park by 4Q22'.
The group's second-quarter revenue spiked almost two and a half times on a year-on-year basis, reaching MYR2.18 billion ($470 million).
Cuts to the company's Malaysia workforce, in 1H22, by 35 percent and limited hiring expectations, as well as 'better operational efficiency' and plans to improve yields 'will enable its EBITDAR margin to remain above the 2019 level, despite the impact of wage inflation and higher spending on marketing and promotional activities,' note the analysts.
Average spending by Genting Malaysia is expected to total MYR800 million between 2022 and 2024 'driven mainly by maintenance capex and minor upgrades and additions, as most of the projects under a multi-year redevelopment plan for Resorts World Genting have been completed,' notes the agency.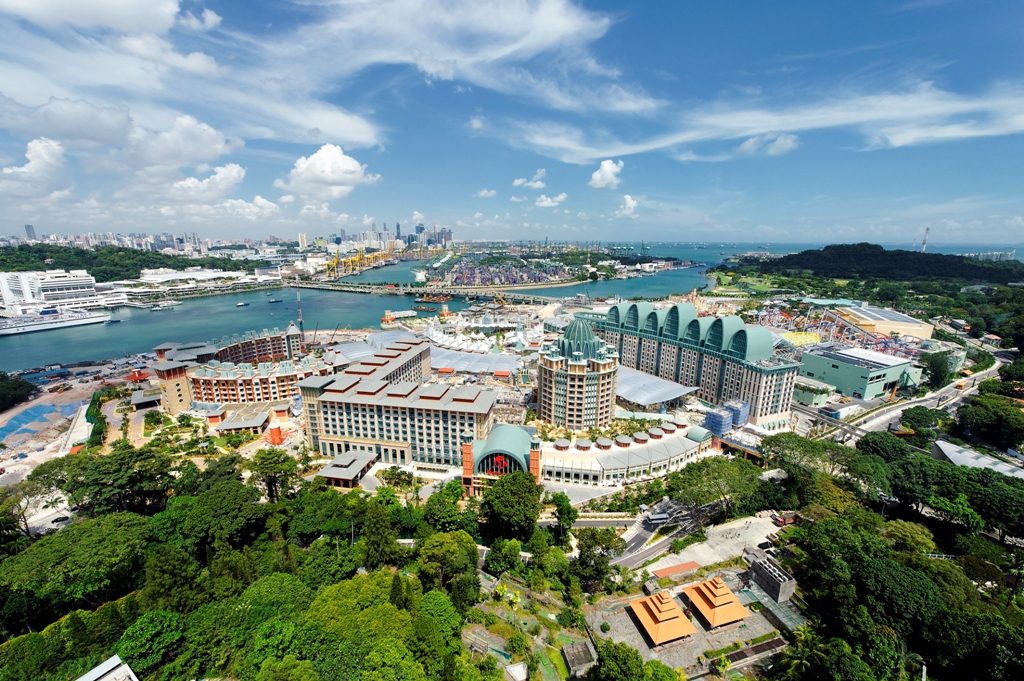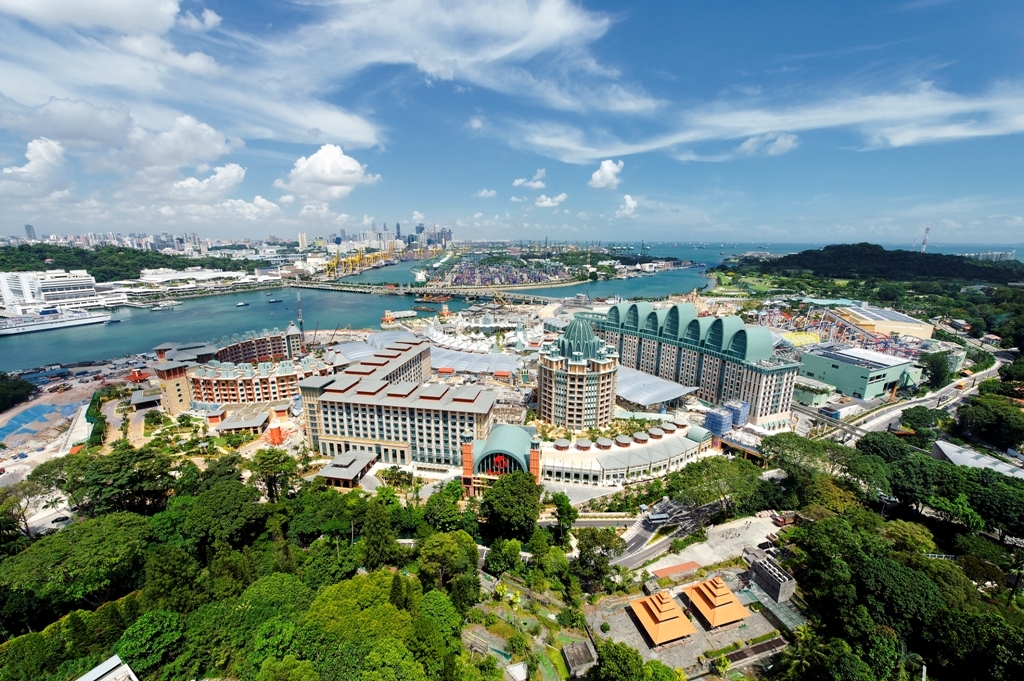 Fitch is also expecting the group's capex commitment in Singapore between 2022 and 2024 to be 'back-ended' and amount to SG$2 billion ($1.43 billion). This comes as it predicts the group's Singapore revenues to 'remain 35 percent below the 2019 level', rising to 10 percent below 2019 levels next year and set to be par with 2019 in 2024.
Genting Singapore had pledged to invest SG$4.5 billion ($3.14 billion) in the expansion of Resorts World Sentosa, as part of the extension of the company's casino license until 2030.
Regarding the group's Resorts World Las Vegas casino, it expects EBITDAR to ramp up to $350 million by 2025, 'delayed by around nine months from our previous expectation' following the property's opening in June 2019. 'We think strong visitor inflow into Las Vegas will boost revenue and EBITDAR over the next two years', following high hotel occupancy in 2Q22 of almost 90 percent.