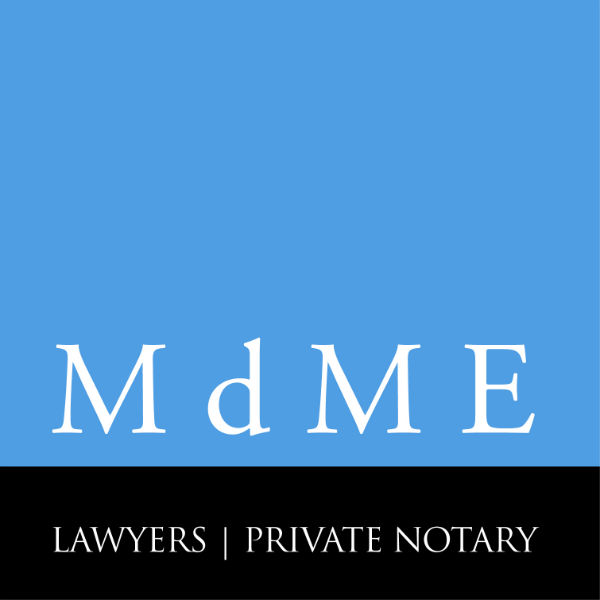 The proposed increase in the local shareholding requirement of Macau gaming concessionaires may not be as effective in achieving its intended policy objectives, and could serve to limit foreign investment, says lawyers from MdME in Macau. 
Released by the Macau government on September 14, the consultation document for the amendment of Law 16/2021, emphasizes an intention to increase the legal requirements relating to the supervision of casino concessionaires, according to the law firm.
One of the proposals put forward is the increase in local shareholding in gaming concessionaires with the purpose of "centralizing the development of their business in Macau, facilitating the Macau SAR Government knowledge and effective verification of the suitability of the related shareholders".
The proposal suggests that the management of concessionaires would be delegated to a managing director who must be a Macau permanent resident and hold at least 10 percent of the company's share capital.
However, lawyers at MdME including Rui Pinto Proença, Rui Filipe Oliveira and Carlos Eduardo Coelho argue that imposing a minimum threshold for local shareholders would in fact translate into a limitation to overseas ownership. 
"Determining that a minimum percentage of the share capital must be held by Macau residents means that a lower percentage is available for investors from outside the Region, including from Hong Kong and Mainland China."
"Macau's economy… has historically been open to overseas investment without any restrictions… As in many other industries, the transformation of Macau's gaming and tourism industries was only possible due to the importation of business models, expertise and capital from abroad. Its success is self-evident. These factors are also inevitably necessary to establish Macau as a world center of leisure and entertainment," said the lawyers.
They also argue that the move would also be a redundant method of enhancing scrutiny over shareholders of the concessionaires.
"We note that the gaming industry is already heavily regulated, and the Government holds significant legal (and practical) power over concessionaires and its shareholders."
MdME notes that as per measures proposed in the consultation paper,  the government is already considering an increase of its supervising role and the reduction of the concession term. "In this scenario, the concessionaires are and will be subject to a tight and continuous monitoring of their suitability, performance as well as to periodical reviews resulting from their need to re-tender at the term of their contracts. These measures already provide a very significant level of control over overseas (as well as domestic) investment."
If the objective instead is to rebalance the executive powers of gaming concessionaires to those with a more vested interest in Macau, the more natural way forward would be to implement a higher ratio of resident directors.
"That could be achieved, for instance, with the creation of an executive committee with a number of members that are permanent residents and effectively domiciled in the SAR. This would impose that board and executive committee meetings would have to be held locally, establishing Macau as their effective base of operations. Such a mechanism, if combined with corporate governance requirements of international standard, would contribute not only to localize but also to improve the management of casino concessionaires."
MdME's insights this week make up part three of a series looking at the proposed amendments to the Macau gaming law.