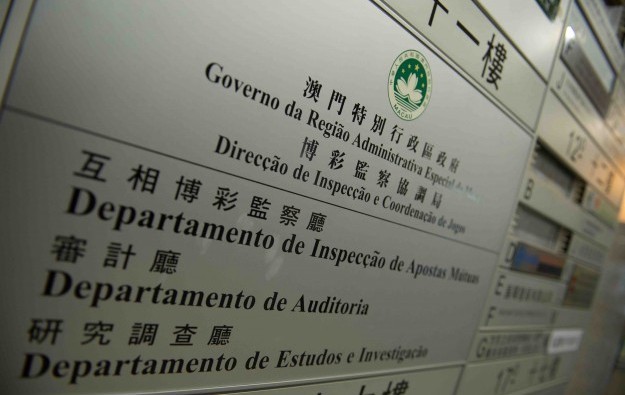 The Gaming Inspection and Coordination Bureau (DICJ) said it has cancelled a public meeting on proposed changes to Macau's new gaming laws until further notice, due to the latest Covid outbreak.
The meeting had been scheduled to take place on Sept. 29th from 10 am to 12.30 am local time.
The DICJ said the cancellation was "to cooperate with the current epidemic prevention work of the SAR government."
Macau is currently under a "state of immediate prevention" after new Covid cases were discovered. The latest outbreak was caused by a Macau resident returning from Turkey via Singapore who tested positive for Covid on Thursday. On Friday and Saturday two further cases were discovered in security guards working at the Golden Crown China Hotel, which was being used as a quarantine facility.
A further imported case was reported on Monday.
The 45-day public consultation on the proposed law changes is scheduled to run until Oct. 29. At present, it's unclear as to what impact the latest Covid measures will have on the timetable.
The government has put forward nine suggested amendments, although has given very few details on how the changes would work in practice. The lack of clarity over measures such as potential controls over dividend payouts and increased local ownership of the operators has spooked international investors.
Stocks in Macau's six concessionaires recorded their worst ever one-day decline after the consultation paper was published.
The government held its first consultation with the operators last week. They made few public comments and said they would provide further detailed comment in written submissions. All said they supported the broad outline of the legislation, although they need more clarity.