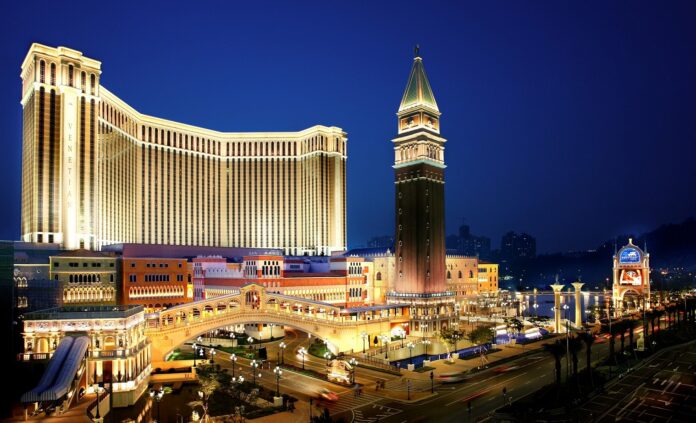 More and more investment bank studies affirm the positive impact of non-gaming activities on financial results. This time, Citigroup says there is apparently a positive impact that the Jacky Cheung concerts bring to Macau's gaming operator Sands.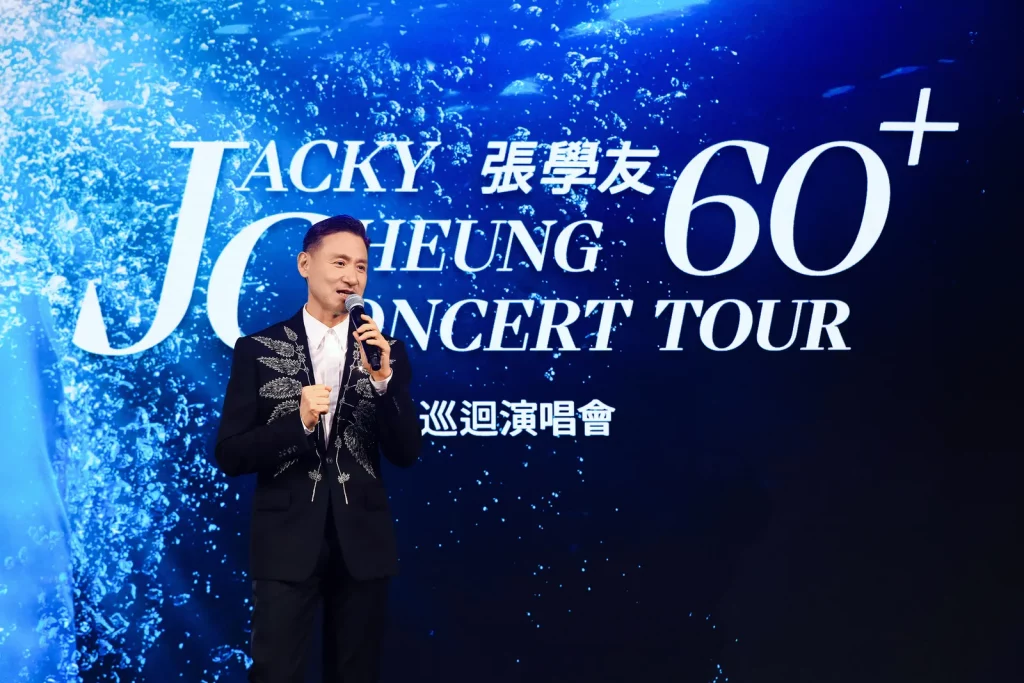 Jacky Cheung is known as a Canto-pop legend in the Chinese community. After Galaxy Macau's Blackpink concerts in May, Jacky Cheung's concert tickets have become highly demanded. Cheung will hold 12 shows from June 9 to July 2 at Cotai Expo at the Venetian Macao on Cotai.
Citigroup's Monday note states, "Sands' investment in this concert series will very likely pay off with resulting market-share gain." Analysts George Choi and Ryan Cheung indicated, "There were no signs of a slowdown in luxury spending while we were on the ground last Friday. We believe GGR and EBITDA in Macau are recovering well."
Based on its survey, analysts found that Sands' market share in total premium mass wager observed rose by a whopping 14 ppts MoM to 37 percent, and the number of players seen was 125 (May-23: 113). The average wager amounted to HK$27,303 ($3,488) (May-23: HK$17,142 ($2,190)).
"Mass players seen rose 12 percent MoM (414 vs. 371 in May-23), likely reflecting both the Dragon Boat Festival long weekend and the Jacky Cheung concert on the survey day." it wrote.
The total wager observed in Jun-23 amounted to HK$9.1 million ($1.16 million), up 9 percent MoM. "This is a positive surprise when compared to the total wager observed in June 2019 (which fell 32% MoM vs. May-19, reflecting the usual seasonality)."
Regarding Macau's recovery, Citigroup notes that the total wager observed in May 2023 implies a 91 percent recovery compared to June 2019. The number of premium mass players seen this month is 75 percent of what we saw in June 2019. Therefore, the average wager is 22 percent better compared to June 2019 levels.
"Galaxy Macau is surprisingly the single largest property in total premium mass wager observed for the second straight month. "
Analysts suspect the property, located right across the street from the Venetian Macao, benefitted from the Jacky Cheung concert series as well.