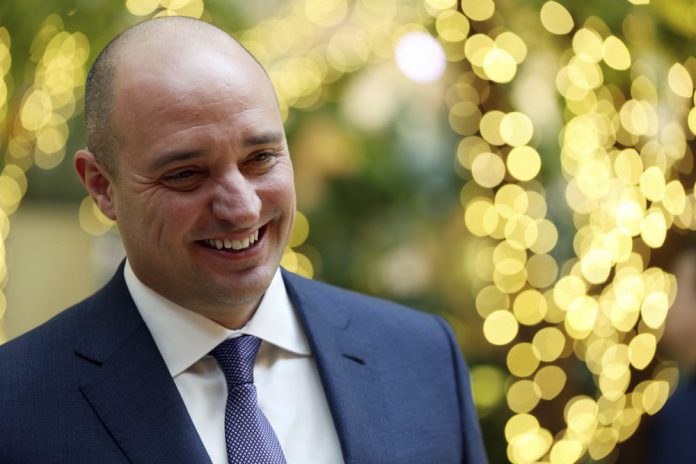 Wynn Resorts CEO Matt Maddox says he's very, very bullish about the future of Macau and that he doesn't see recent amendments to the gaming law as being punitive.
In an interview with CNBC's Jim Kramer, Maddox called the suggestions put forward in the government's draft consultation paper as being "practical."
"They're moving to a really highly regulated environment, just like we experienced here in the United States," he said.
Wynn has two resorts in Macau that Maddox said employ more than 15,000 people. The concession of all six Macau operators are scheduled to expire in June next year and the companies need to re-tender for the license.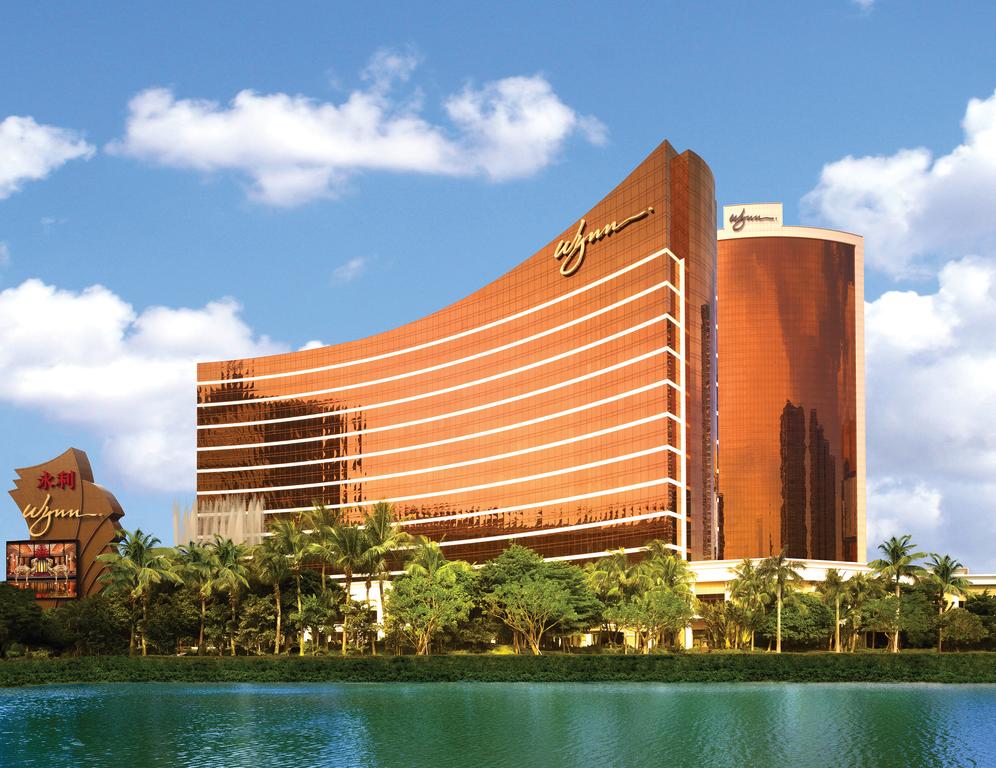 The Macau government has not yet provided details on how that retendering process will take place. However, earlier this month it published suggested amendments to gaming laws for public consultation.
The rules were viewed by investors as a sign Beijing was preparing to tighten its grip over the gambling industry and triggered a $20 billion selloff in the operators' stocks. They have recovered some ground this week, however are down 26 percent since the paper was published, according to Bloomberg figures.
Maddox also commented on how Wynn's already booming U.S. business is expected to get a further boost from the reopening to travellers from the U.K.
He said Wynn had seen a spike in reservations from practically zero to hundreds a day since the announcement was made.
"I've been at Wynn for 20 years and…we've never experienced the type of business that we're seeing right now in Las Vegas and Boston," he told Kramer. "Its extraordinary and we're seeing it without international travel."
According to the American Gaming Association, 2Q21 revenue for all U.S. gaming hit a quarterly record high of $13.6 billion, with bricks and mortar generating $11.8 billion as properties across the country benefited from huge levels of pent-up demand as Covid restrictions were eased.
With nearly $24.8 billion generated to date, 2021 is close to surpassing 2020 full-year revenue of $30 billion and is on track to overtake 2019's $43.6 billion as the highest-grossing year ever for commercial gaming revenue.
It's a different story in Macau, where analysts are cutting their forecasts for the year as the recovery lags.
Bernstein is now expecting 2021 gross gambling revenue to reach 34 percent of its 2019 levels, with mass at 41 percent and VIP at 25 percent of the prior amounts.