The Court of Second Instance of Macau has acquitted Alvin Chau, the former boss of Suncity, and six other defendants in a case of fraud, encompassing both completed and attempted forms of the crime.
Nonetheless, the court has increased the amount of compensation that Chau and the other defendants are obligated to pay to the Macau government due to money laundering and illicit gaming offenses, now reaching nearly HK$25 billion ($3.2 billion).
Macau's 'junket king,' Alvin Chau, was sentenced in January of this year to about 290 counts of offenses, including organized crime and illegal gaming.
Chau was sentenced to 18 years in prison and mandated to provide more than HK$8.6 billion in compensation to both the Macau government and five gaming concessionaires.
During that period, it was established that Chau, along with around 20 other defendants, would be obliged to provide HK$6.52 billion ($833 million) in compensation to the Macau government for their involvement in illicit activities, which caused a loss of tax revenue between 2014 and 2021.
Simultaneously, all five gaming operators in the gaming hub were eligible for compensation exceeding HK$2.15 billion ($275 million), except for Melco Resorts.
However, shortly after his initial verdict, the prosecution filed an appeal to extend his sentence to 21 and a half years.
In a recent ruling, the court has opted to absolve the defendants from the obligation to provide any compensation related to the alleged fraud to both the Macau SAR and the gaming concessionaires in question.
Ultimately, the court confirmed an 18-year prison term for Alvin Chau, with no reduction in his sentence for criminal association and illegal gaming activities. The court also set bail at HK$6.5 billion ($831 million) for the former junket businessman.
For four other defendants, their sentences were reduced from 15 years to 12 years and 6 months.
The court also upheld the freezing of Alvin Chau's bank accounts, real estate holdings, a company known as Sawalana Limited registered in London, and other assets listed in the MP reports.
According to the court's statement, the defendants have the option to appeal this decision to the Court of Final Appeal.
During the ceremony held last Friday to mark the beginning of Macau's 2023/2024 judicial year, Sam Hou Fai, the President of the Court of Final Appeal, noted a significant 133.33 percent increase in labor disputes within the city.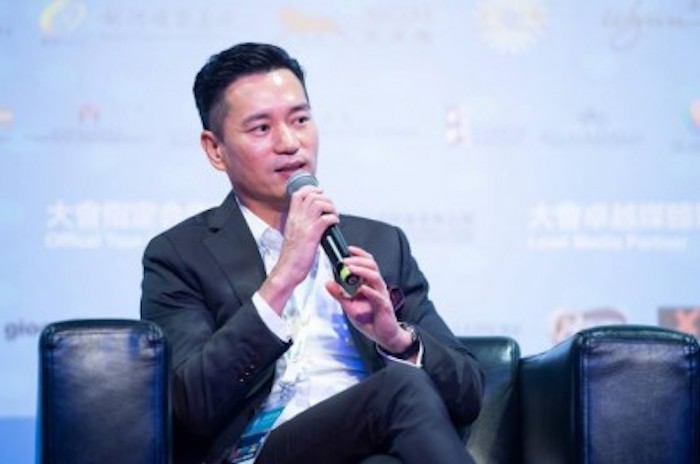 A substantial portion of these disputes, at least one-third, were directly linked to the Suncity Group's unfortunate circumstances. Regarding the high-profile case, as well as the legal matter involving another junket company, the Tak Chun Group, where CEO Levo Chan received a 14-year prison sentence, Sam remarked that "the judges who presided over these cases exhibited exceptional resilience in delivering expeditious trials, dealing with cases seldom witnessed in the local judicial history despite the immense stress."