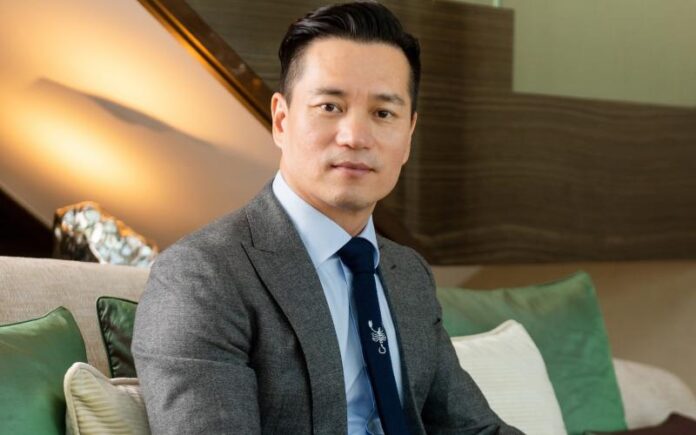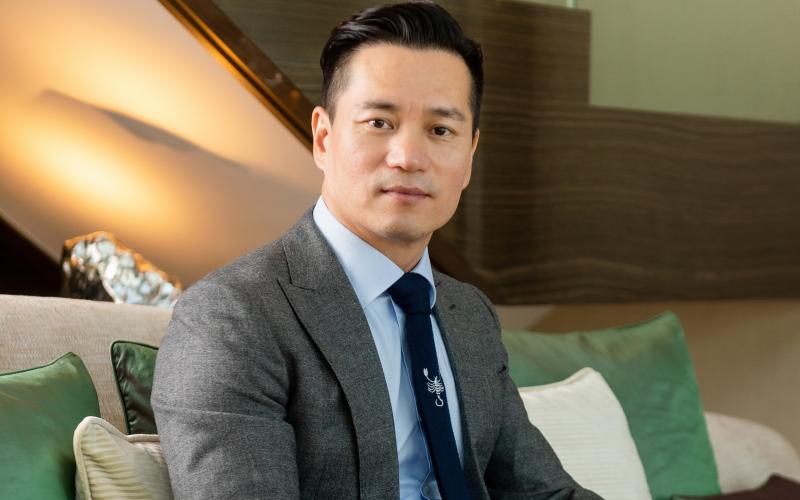 A Macau court has sentenced top junket boss Levo Chan to 14 years in prison after he was found guilty of 34 charges, including enabling and operating illegal gaming and criminal association.
Levo Chan was chairman of Macau's Tak Chun group, the second-largest junket in the city – which brokered the gambling activity of Chinese high rollers – until January 2022, when he was arrested in Macau.
The former junket boss was charged initially with 83 crimes, but was convicted of 34 charges encompassing fraud, illegal gambling and criminal association. Among all the charges, that of criminal association resulted in a 10 year sentence itself.
Of the nine total defendants in the Tak Chun case, only Levo Chan appeared in court on Friday.
Four of the other eight defendants were acquitted, while the other four were sentenced to between seven and 11 years for their roles in facilitating fraud and for criminal association.