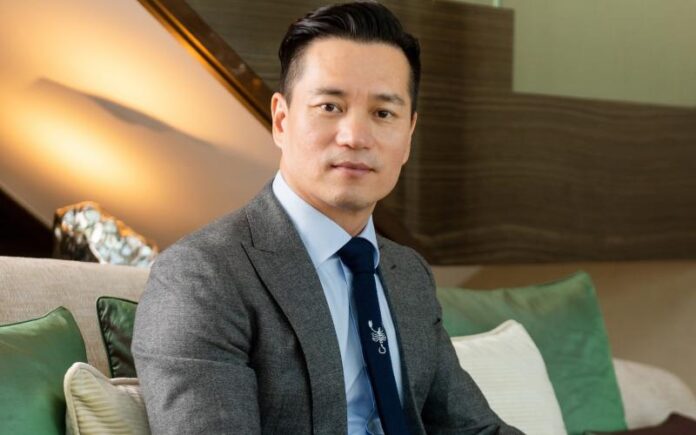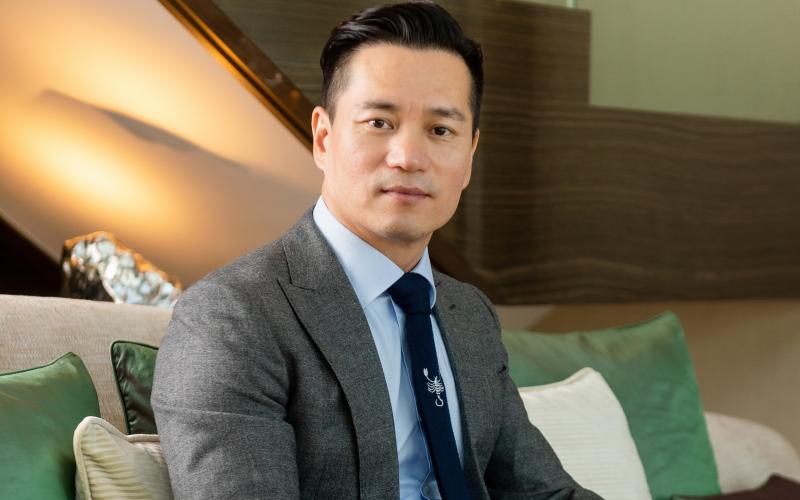 Closing arguments in the case of former Macau junket boss Levo Chan have begun, with the VIP operation head breaking his silence to deny that Tak Chun was a criminal syndicate. Final sentencing has been scheduled for April 21st.
In court on Wednesday, the prosecution argued that the accusations against Chan had been "highly confirmed" in the trial, claiming all 83 charges were established, note reports.
According to Macao Daily, Levo Chan was the only suspect who appeared in the trial, wearing a grey suit and KN95 mask. Regarding the accusations being leveled against Chan and eight other accused, Chan refuted that "Tak Chun grew into a well-known local Macau junket group from a small, unknown enterprise with only a few dozen employees".
"I dare not say how large a contribution Tak Chun has made to Macau's economy and society but over the past decade, if anyone counts the contribution of Macau gaming to Macau's economy, Tak Chun's work should be counted," stated Chan, according to media.
After a two-month trial, the chief prosecutor said that she believes that Chan had a decision-making role in the "under-table betting" business, claiming Chan used Tak Chun Group as a cover and conducted criminal activities through different companies.
The prosecutor pointed out that in addition to the crime of "illegal gambling in authorized places", there was also "fraud", which violated the contract signed by junket group and the casino, inducing gamblers to transfer funds that should be bet on the table to under-the-table bets, resulting in revenue losses for both the casino operators and the Macau Government.
Five gaming operators (except for Melco) have requested the court determine the amount of compensation for the alleged wrongdoing, ranging from MOP3 million ($370,000) to more than MOP40 million ($4.95 million).
Presiding judge Lam Peng Fai pointed out that there were problems with the amount of calculation put forward by Wynn Macau, and the jury would deal with it in the verdict.
Regarding the amendment to the content of the indictment filed by the prosecutor last month, the judge said that it didn't change the position of the prosecution nor affect the final prosecution.
Sentencing for the case will be pronounced on April 21st at 10am, local time.