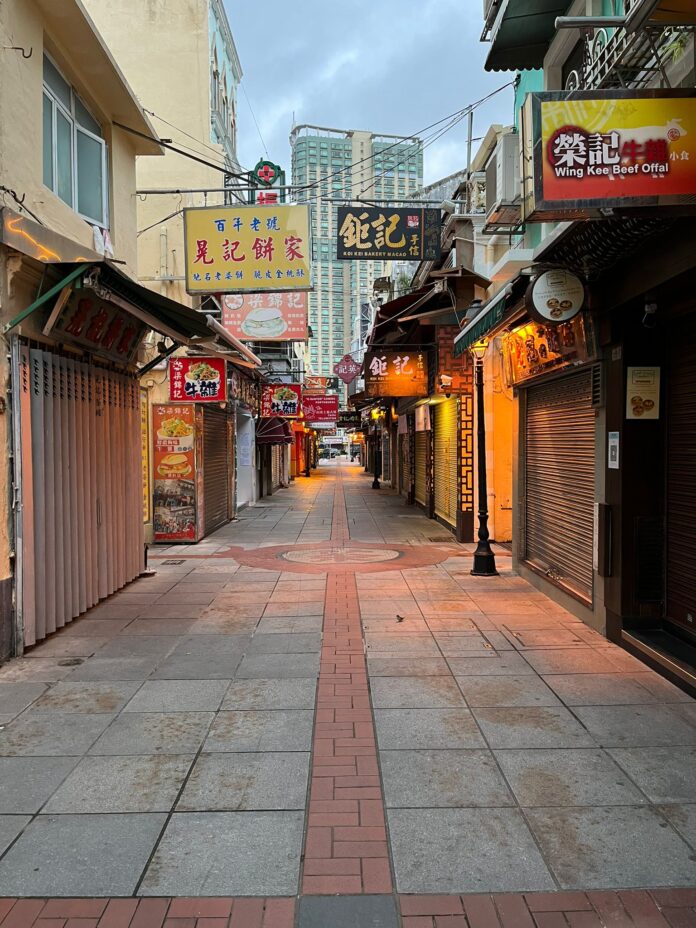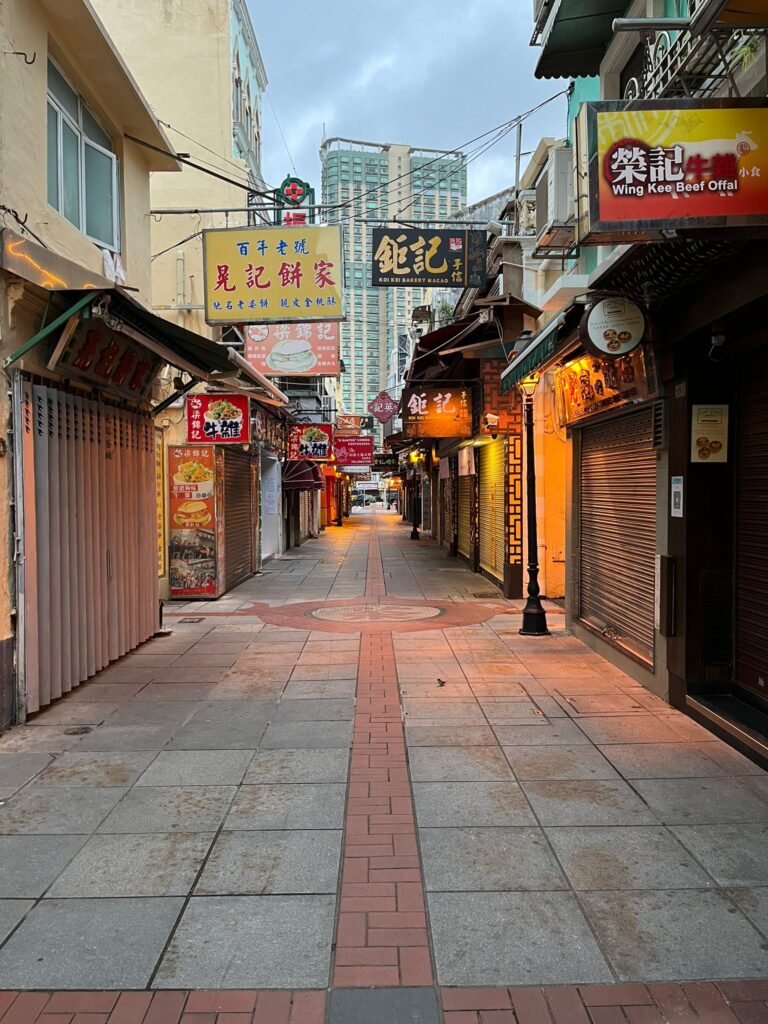 Macau's casinos will remain open, but nearly all other recreational facilities have been put into lockdown as the city battles its worst outbreak of Covid since the beginning of the pandemic.
As of Thursday morning, the number of confirmed cases had risen to 110, with 4,109 in follow-up. Health Authorities have not yet identified the source of the outbreak.
All recreational facilities have been closed, including dine-in services at restaurants. Sports venues, parks, gardens, hair salons and swimming pools have also been closed down.
At a specially convened press conference, Chief Executive Ho Iat Seng said the outbreak was more severe and complex than prior ones, local media reports.
Asked why the casinos had not been asked to close, he said the government had come to an arrangement with the operators after the 15-day shutdown at the beginning of the pandemic to only close a property if a Covid case was found.
"We agreed with the casinos at the time [in 2020] that in case of any new confirmed cases found in a casino, only this casino will suspend operation instead of all casinos," he was cited as saying by Macau Business. "We are continuing to follow this arrangement and principle."
Although the casinos have not been told to close, nearly all other facilities at the resort have shut their doors, according to advisories on their websites.
In-room and takeaway services are available, but pools, bars and restaurants are shut and retail is operating on limited hours.
Macau is expected to generate near-zero revenue over the next few weeks as the city seeks to stamp out its Covid cases.
A new round of mass testing of the population began on Thursday and Ho said further measures may be imposed depending on the results.
He defended the city's zero-Covid policy, saying without it the borders with China would not have been able to reopen for quarantine-free travel.
Entry for non-residents from anywhere outside the Greater China Area has been forbidden since the Covid crisis began in 2020.
At present, the neighboring city of Zhuhai has imposed a seven-day mandatory quarantine requirement, together with a further seven days of self-health monitoring, for anyone returning from Macau.
The quarantine accommodation is at the traveler's expense.