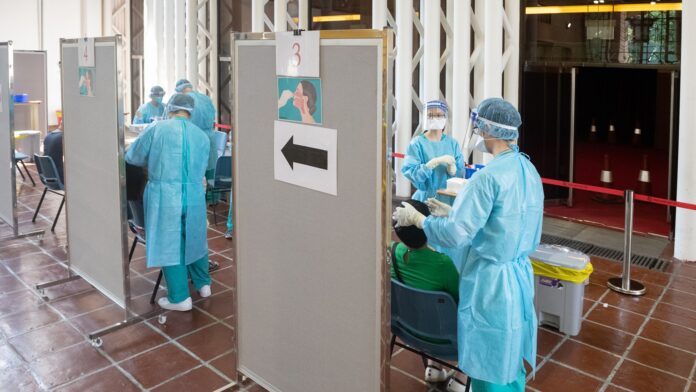 Bernstein expects that Macau GGR will be severely impacted in both June and July.
While casinos will not be shut down but visitation into the city will be severely limited and revenues are set to plummet close to zero for at least the next week, and quite likely several weeks, Vitaly Umansky wrote in a note earlier today.
Depending on how quickly Macau is able to get the newest outbreak under control, there is risk of delay to finalization of the gaming law amendments and subsequent concession tender process.
While the Legislative Assembly is slated to vote on the gaming law tomorrow afternoon, Tuesday, and there is no indication currently that this will be delayed, delays are possible if pandemic control measures become more restrictive, Bernstein's senior analyst Vitaly Umansky notes.
It is still highly likely that both the finalization of the law and the subsequent tender will be completed without a need for further concession extension.
The new outbreak, coming on the heels of a softer GGR environment since early this year due to travel restrictions following outbreaks in China, will add pressure on operators liquidity.
Galaxy has the least liquidity issues while SJM is in the most precarious position. In turn, Bernstein argues that Sands China will potentially need to inject new equity capital into its Macau entity.
Wynn Macau has already received a US$500ml boost while MGM Resorts and Pansy Ho have sufficient cash available should the need for incremental liquidity arise, which at this stage is likely not necessary.
Some operators will also need to shore up cash and equity balances as part of the concession tender process as the revised gaming law requires MOP5bn (US$618mm) of net asset value and have MOP5bn of cash or liquidity, Bernstein notes.