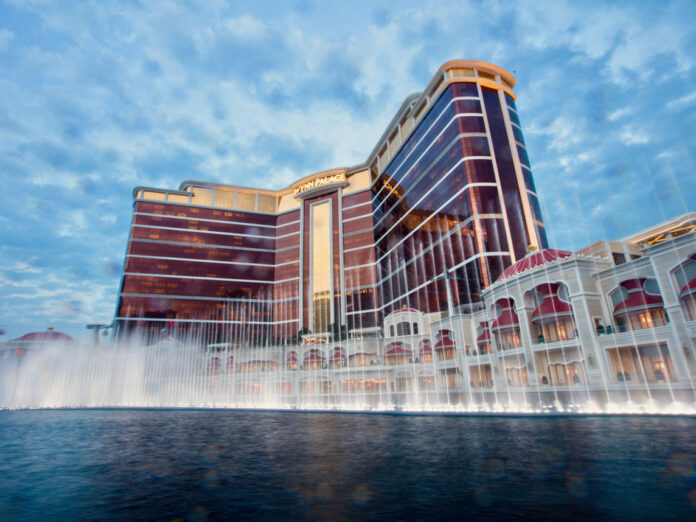 Wynn Resorts has provided financial assistance to its Macau unit in the form of a $500 million revolving credit facility, which it says will bolster the company's already strong financial position.
The facility has a 24-month maturity and carries interest at 4 percent a year on funded amounts, Wynn Macau said in a statement to the Hong Kong Stock Exchange.
Wynn Macau said the commitment shows the confidence of both the company and its parent in the long-term growth potential of Macau.
The loan will be used to support future working capital and other funding needs.
Wynn Resorts owns about 72 percent of Wynn Macau.